Online Personal Training
You are not alone.
Nothing beats working out with a great Personal Trainer, a supportive guide to motivate you and keep your program perfectly tailored you your needs. So when you have to stay at home, our Online Personal Training is a great option to keep you on track.
Personal Training should always be 'personal', so let's chat about what will suit your goals. We have a variety of options available that include a mix of completely LIVE sessions with you, daily check-ins and advice, as well as access to an on-demand online resource centre, so you'll never find yourself without the perfect plan.
One of the best things about our sessions is that they work. Whether you've been working out with us in one of our Studios, in a park or in your home, you'll know that to get results, there's no point in just 'going through the motions'. Our Trainers will bring their expertise to every session, and they'll help you to train at the right intensity, and make it fun too!
Love those fitness trackers? If you want some extra motivation and accountability, our optional fitness monitors will provide your trainer valuable insight into your workout. No cheating here! Your Trainer can work in partnership with you, celebrating your completed sessions and how hard you have trained. Together, you'll design sessions you love and that you will see working… and just like an in-person Trainer, you'll be hearing from them if you don't stick to your program!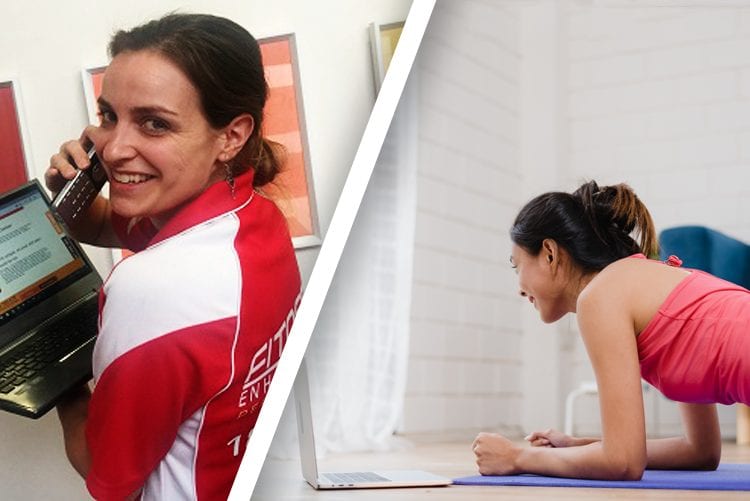 Live Personal Training by video
Our full 30 or 60 minute Personal Training sessions are LIVE. That means, your Trainer will work with you in real time, answer all your questions, offer feedback in real time.
Just like our in-Studio sessions, this is your 100% Private and focused environment where we will guide you at every step through an amazing work out. You can expect our Trainers to make the most of their extensive qualification and experience because we have more than 20 years experience in training clients in homes across the country, with little or no specialised fitness gear. We can incorporate any equipment you do have available in your lounge room, office, garage or back yard, and yes, your children (or even pets!) can join in productively.
Your LIVE session is your time. Just like our Personal Training sessions on site or in a Studio, you'll have an appointment locked in and will be held accountable to show up.
At this difficult time, it's comforting to know that we can work together to achieve your goals. In online sessions, we can do just about everything we would do in person except pass you the weights! Over the years we've become absolutely focused on providing access to health and fitness for everyone. Most of our clients have a limitation or obstacle we need to work around at working around limitations, so we know that social distancing is another challenge we can overcome.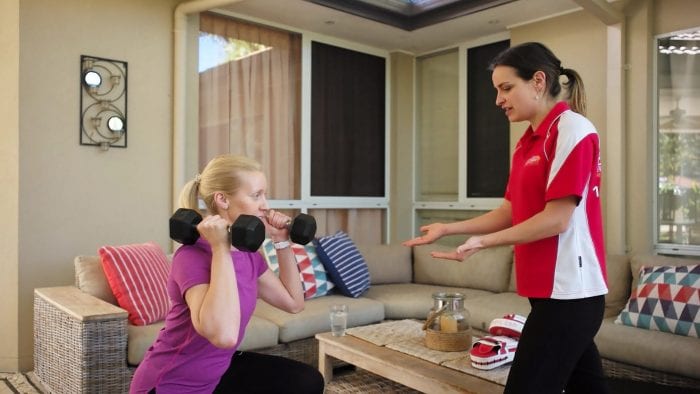 One on one in person Personal Training
Important Information COVID-19: While we believe that your fitness goals are important, we will always prioritise your health and safety, and that of our community. Select Mobile Personal Training sessions are currently available, as long as we can maintain compliance with all current government health recommendations. Our Trainers will keep a distance of 1.5 metres and work with freshly sanitized equipment. All Fitness Enhancement staff have all completed the Australian Government Department of Health COVID-19 infection control training.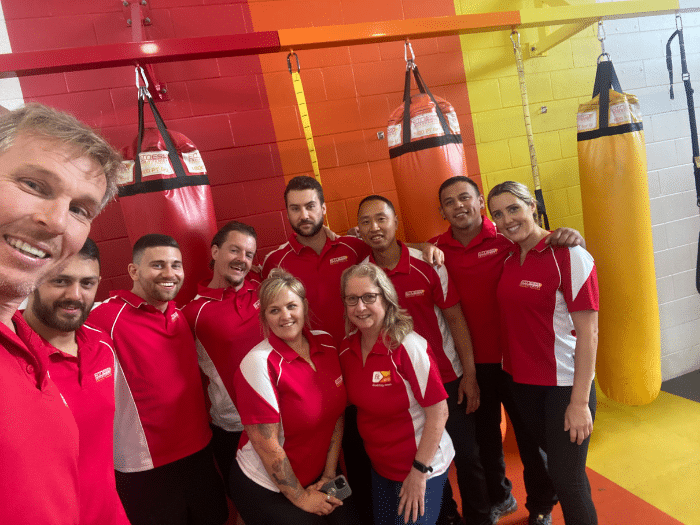 Real Trainers for real people
Your Online Personal Trainer is a real person, an experienced and supportive team mate that you can relate to. While there are many online trainers who record videos, or apps to download for workouts, there is no substitute for the relationships and expertise that we pride ourselves on bringing to you.
Every. Single. Session.
Our down to earth Trainers are passionate and knowledgeable so they can achieve your goals whilst keeping safe. They'll know what you can do if you're recovering from an injury, and they can work with your Doctor of Physiotherapist's advice.  We're Australia's largest Mobile Personal Training company and we have a diverse range of Personal Trainers to ensure you have the right Trainer for you.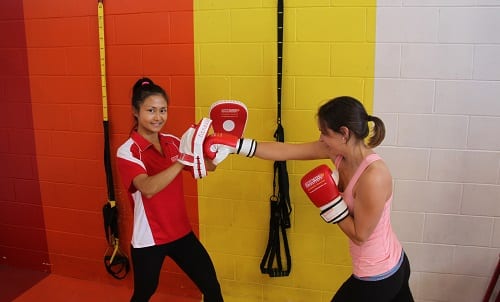 We're not Uber for Personal Trainers
At Fitness Enhancement Personal Training we believe we have the best team, a staff of exceptionally qualified and experienced professionals. Beyond Industry and Association qualifications, our team undertakes extensive, rigorous in-house training. Every Trainer that works for us has specific areas of passion and expertise, and engages in continuous professional learning. Some of our Trainers have been with us for over a decade because we care about what we do, and how we do it.
Every person deserves the best quality of life possible, and we consider our health services are vital to the community. This outlook has seen us grow our Studios and services across most of the country since starting out in 1999. We work with NDIS Clients, aged care facilities, supported living environments, gyms, PCYCs, community centres, schools, corporate teams, physiotherapists, athletes, etc.
We believe there is no one better equipped to help you achieve your goals at home than a Fitness Enhancement Personal Trainer.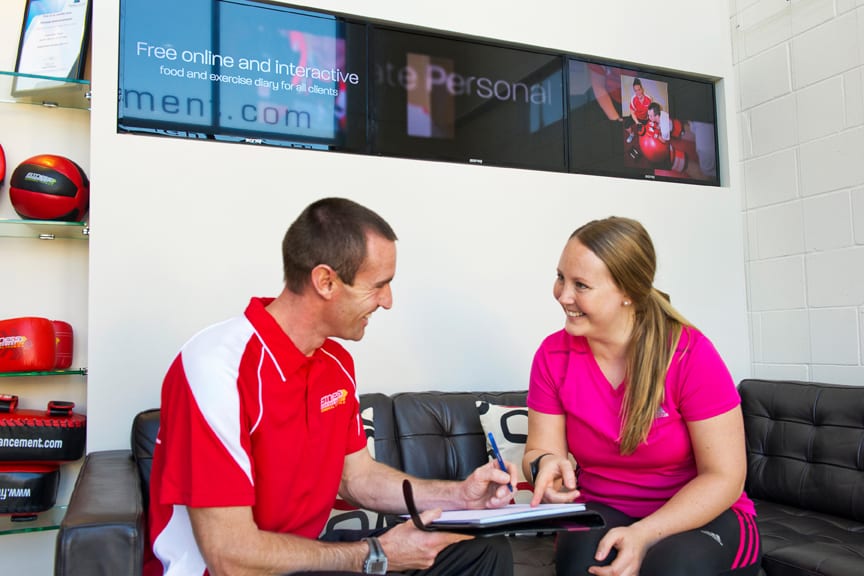 Apps don't care, PEOPLE care
In a world full of cookie cutter programs made for the masses, we provide real human connection in an online environment.
Our technology is state of the art, but where we really excel is in providing amazing Personal Trainers to you, anywhere, anytime. You can silence a notification on an app or delete an automated email, but it doesn't end up that way when you have your own Personal Trainer, a person that genuinely cares for you (and will call you!).