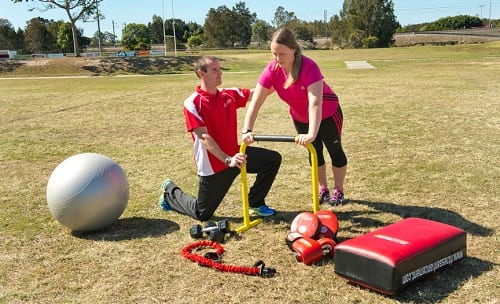 Benefits of Health and Wellness programs
Increased productivity
Improved workplace culture and health
Staff who feel appreciated
Reduced illness and injuries
Reduced absenteeism
Reduced presenteeism
Reduced staff turnover
Reduced health care, workers compensation and disability costs
Improved corporate image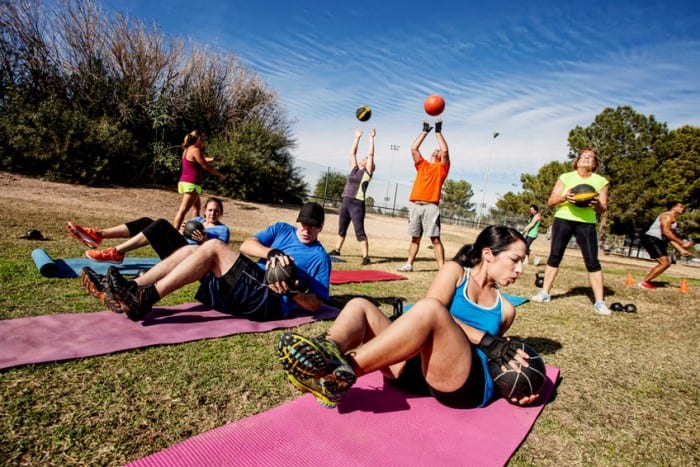 The Fitness Enhancement difference
We customise every session around your company and your employees. Our qualified and experienced Personal Trainers have the skills to ensure your staff get a session designed to their needs – whether they sit at a desk, are on their feet, or are physically active all day. Don't worry if your staff don't like to exercise, we can work with that too! In fact our best success stories are people who have failed at a Gym, only to succeed with us. We separate ourselves from the rest by focusing on on health and staying down-to-earth rather than big egos and bikini-bodies. It's the least active people who are the most important to show that a fitness program can be  non intimidating, fun and motivating enough to help them make a positive change.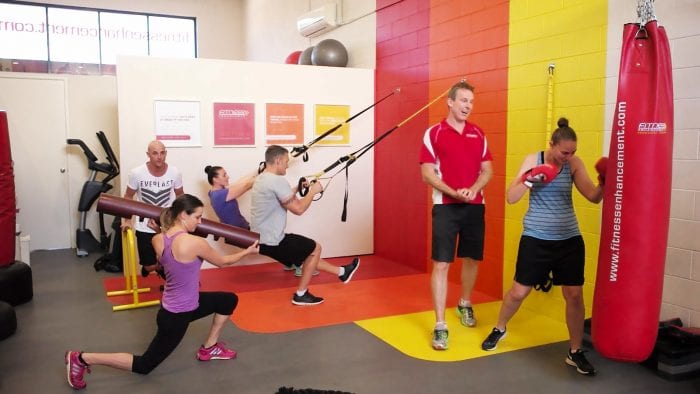 Benefits of our Corporate Fitness Sessions
Increasing teamwork and camaraderie
Increasing trust and friendship
Creating a more positive work environment
Increased self-confidence and self-appreciation
Improved energy levels
Increased concentration and productivity
Reduced stress, depression and anxiety
Increased happiness and improved mood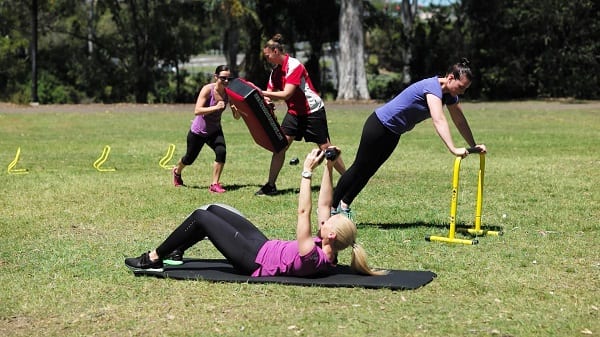 What does Corporate Fitness cost?
Our corporate prices are very affordable, and we can structure packages to suit your budget for any sized group or goals with our team located in most major cities across Australia including Brisbane, Gold Coast, Sydney, Sunshine Coast, Adelaide, Newcastle and Melbourne. We can even install an on-site gym which can give you fringe benefits tax exemption. Prices vary based on group size, session number and package inclusions so enquire today to get specific options for you and your team.
We've been running corporate wellness programs since 1999 and are the third largest Personal Training company in Australia. All our Trainers are experienced, fully qualified, registered and insured, so you know our team is as professional and reliable as your team.