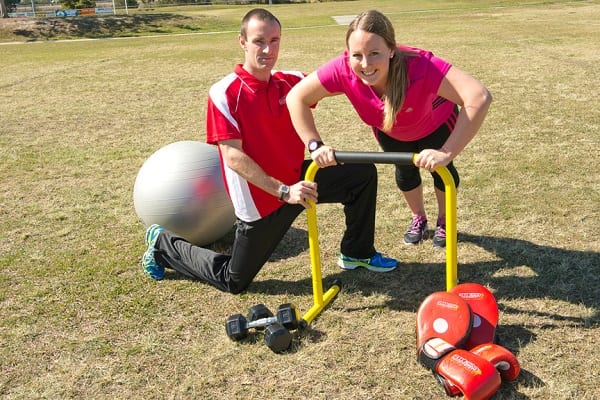 Get results from just one session a week!
Our knowledgeable and experienced Brisbane Personal Trainers get you the results you want! With just one mobile Personal Training session a week you can get better results than you'd get at any Gym. All you need is your lounge room, backyard, garage or a nearby park and your Brisbane mobile Personal Trainer will do the rest! You won't need any big and bulky pieces of equipment you see at Gyms, your mobile Trainer will bring all equipment needed for you to get the results you've always wanted!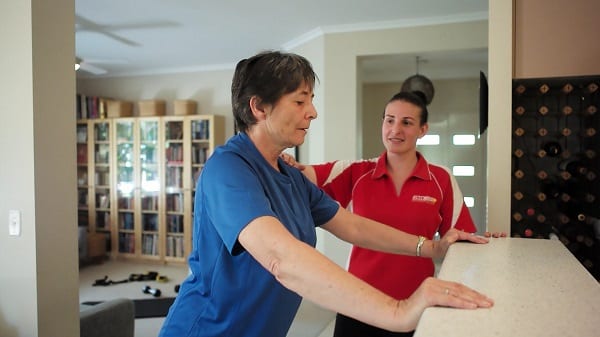 Mobile Personal Training anywhere in Brisbane
Your mobile Personal Trainer will come to you anywhere in Brisbane! Our Trainers work within the hours of 5am to 9pm to ensure you can fit your training session in before or after work. We understand that life can get busy juggling kids and work, that's why we're happy to work around your busy schedule! Your kids are welcome to sit and play while you train with your Personal Trainer. What a great example you'll be setting working out in front of them!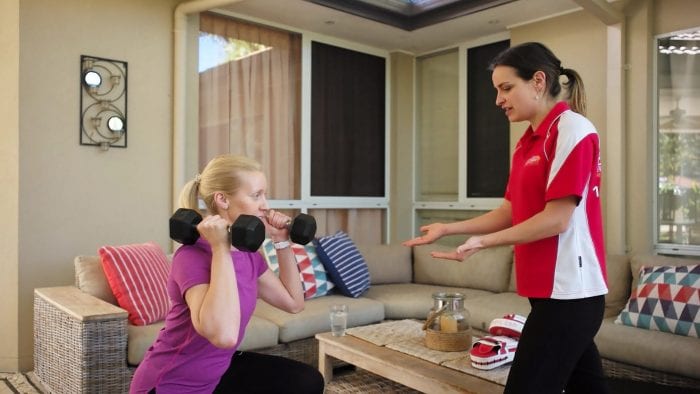 Home, apartment complex Gym, park, beach, work or anywhere you like!
We can train you anywhere that suits you (we've even trained clients on a yacht), and it's fine to mix and match your location depending on the weather or your work. Train with friends or family for just an extra $10 per person per sessions, it can work out to be even cheaper than a Gym! Or organise a Corporate Health and Wellness Program and have your boss pay for you and work colleagues to get in shape.
Or if you'd prefer, come to our Brisbane Personal Training Studio, our one on one sessions are private and our Studio is nothing like a crowded Gym!