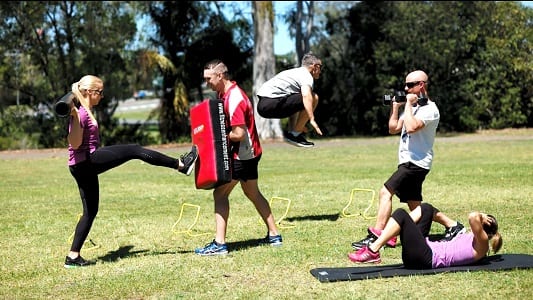 Fit and healthy staff are proven to have:
Less sick days due to better health
Less workplace injuries due to increased strength and flexibility
A more vibrant attitude to customers and co-workers
Higher productivity due to decreased fatigue
Better focus due to a nutritionally balanced diet
Less breaks for those who quit smoking
Lower health care costs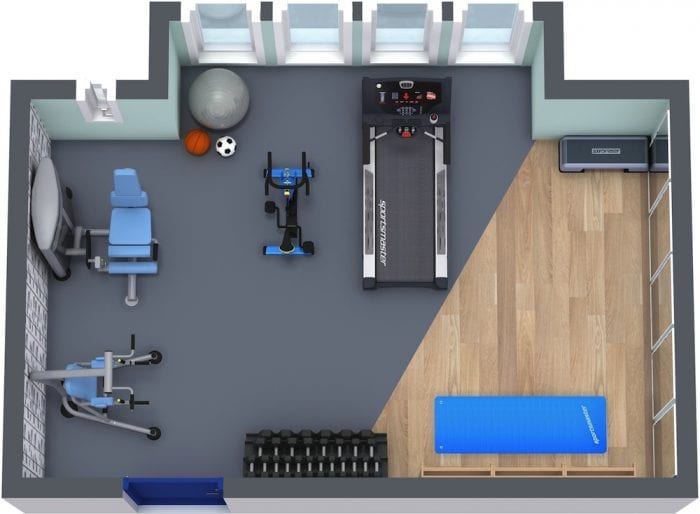 Fringe benefits tax exemptions
Did you know you can claim fringe benefits tax exemptions if you choose to have us install an onsite Gym for you? We provide the on-going maintenance and run group fitness sessions each week which makes it a surprisingly affordable cost both up front and on-going because these costs are typically exempt from fringe benefits tax.  Whatever your budget and whatever sized space you have available, we can work with you to create a functional Gym space for your staff!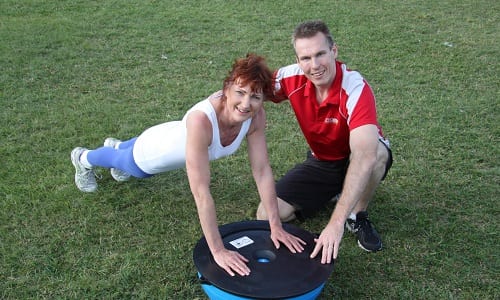 So how do we do it?
We custom make each and every session around your company. Staff who sit at a desk all day often having completely different requirements to staff in a physical job. Our qualified and experienced Personal Trainers have the skills to ensure your staff get a session designed to their needs. Not to mention the hundreds of other little factors we take into account to ensure our Personal Training sessions are just that – Personal! There's no standard program, because there's no standard client. We will discuss with you exactly what you, your staff and your company want to achieve from our program. If you have staff that hate exercise, we can give them a session they will love. Our best success stories are people who have failed at a Gym, only to succeed with us.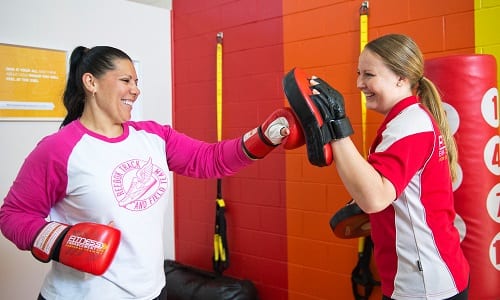 What does our Sydney corporate fitness training cost?
We are affordable, especially considering the hundreds of thousands of dollars you invest in your staff. Contact us today and find out more about corporate wellness for your staff! Our corporate programs are available in all cities we service. Train in the office, warehouse, nearby park or anywhere else it suits your team! We've been running corporate wellness programs since 1999 and are the third largest Personal Training company in Australia, so you know our team is as professional and reliable as your team.
Give us a call to find out more about how we can boost your bottom line! 1800 PT for U, that is 1800 783 678.