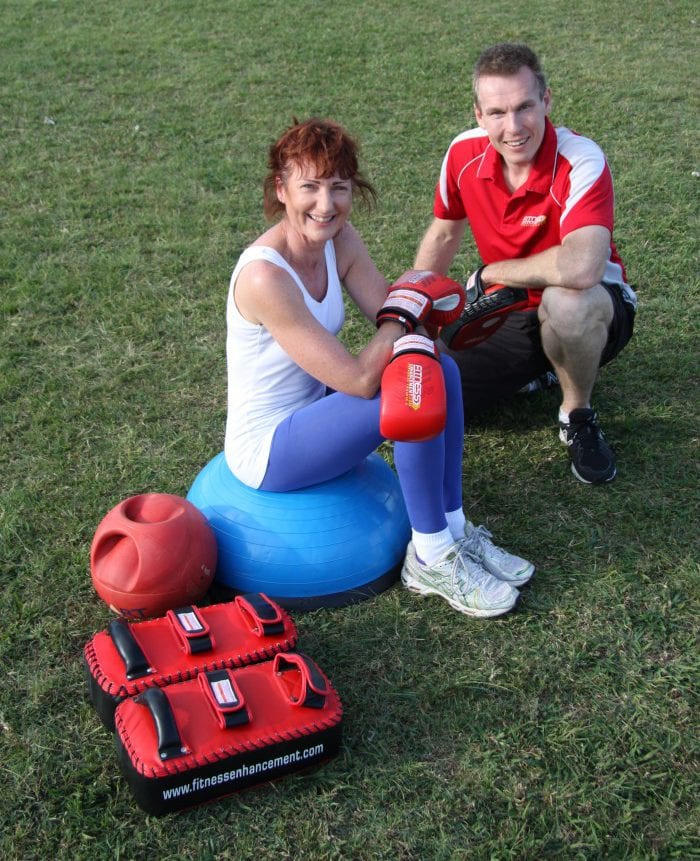 About Fitness Enhancement
Scott Hunt opened Fitness Enhancement in Nerang on the Gold Coast in 1999. After years of being involved with Gyms and Martial Arts Scott realised that the majority of people didn't actually like Gyms! Sure they liked being fit and healthy, but they hated the crowds, fashion statements, judgemental looks, boring workouts, time commitments and macho Personal Trainers.
Scott developed Fitness Enhancement's "100% private Personal Training Studios" to solve these problems. Everything about Fitness Enhancement has been designed to solve the problems clients have had at Gyms. Scott is dedicated to not only employing the best Personal Trainers on the Gold Coast and Brisbane, but Personal Trainers that are friendly and down to earth. So unlike at a Gym, our Personal Trainers are not muscle men that check themselves out in the mirror, they are dedicated to your goals.
Fitness Enhancement's Nerang Studio has been the biggest Personal Training Studio on the Gold Coast for years and in 2008 expanded further with a team of mobile Fitness Enhancement Personal Trainers from Tweed Heads to Logan. The success of the Mobile division saw Fitness Enhancement expand Brisbane wide in late 2012 with a great team of Brisbane's best Personal Trainers.
Having tested the market throughout South East Queensland for years with our own company we began selling Fitness Enhancement franchises as a Franchise Council Australia accredited franchise in 2014. At present we are in Melbourne, Sydney, Brisbane, Sunshine Coast, Adelaide, Newcastle and the Gold Coast and are looking forward to changing more lives all across Australia soon.
You can find out more about our franchise opportunities at our Personal Training franchise page.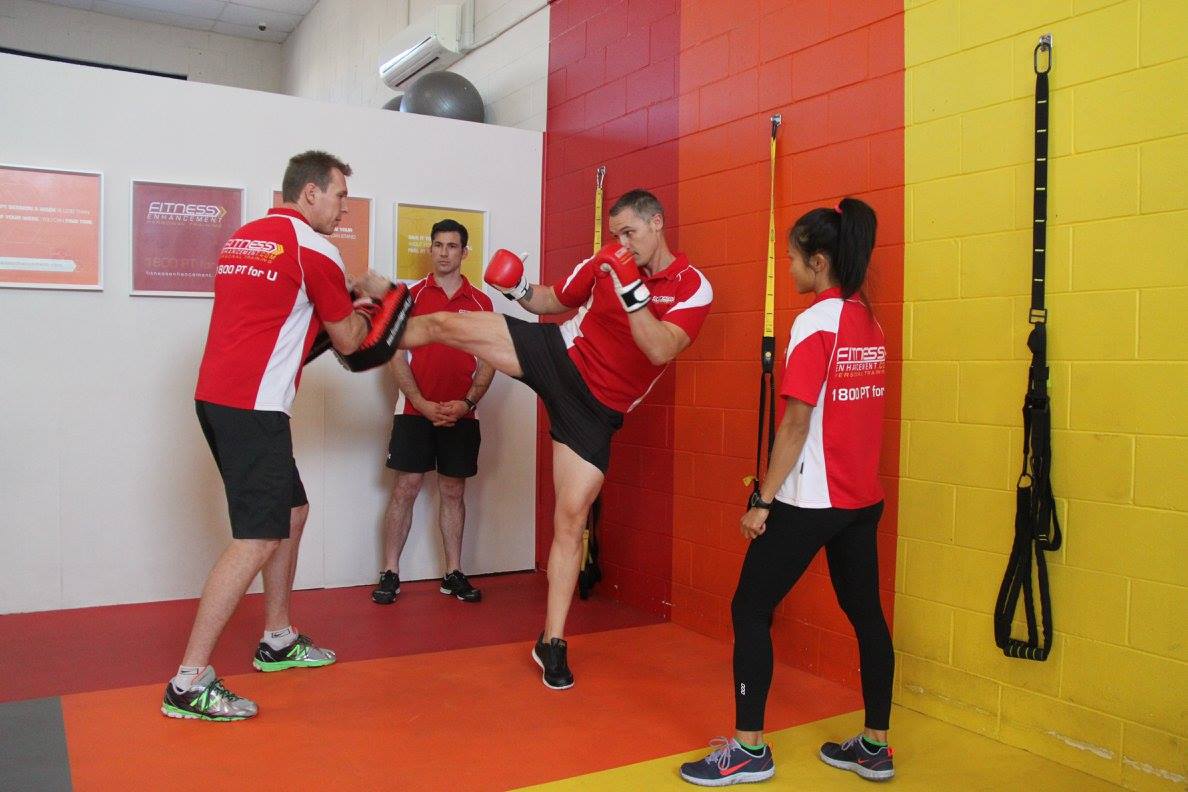 About Scott Hunt
Scott has a Bachelor of Business with a Major in Sports Management and Certificates III and IV in fitness. He has personally taken over 20,000 Personal Training sessions and over 2,000 Kickboxing circuits and Muay Thai classes. Scott has trained anyone and everyone from elite athletes, to morbidly obese to celebrities. Nowadays he spends his time building the company and relying on his many excellent Trainers to train clients.  Scott is frequently published as a fitness business experts in a wide variety of publications.
He is a finalist in the 2013, 2014, 2015 and finally the winner in 2016 of the Gold Coast "Young Entrepreneur of the Year" awards and along with his many excellent staff won the Fitness Australia "Gold Award" in 2013, 2014 and 2015 recognizing Fitness Enhancement as one of Australia's leading fitness businesses. Fitness Enhancement is one of five finalists in the Fitness Australia "Personal Training business of the year awards" Scott is also one of 12 Business Council members for Fitness Australia to help progress the fitness industry for all Australians.
Find out more about Scott in his full bio in our blog