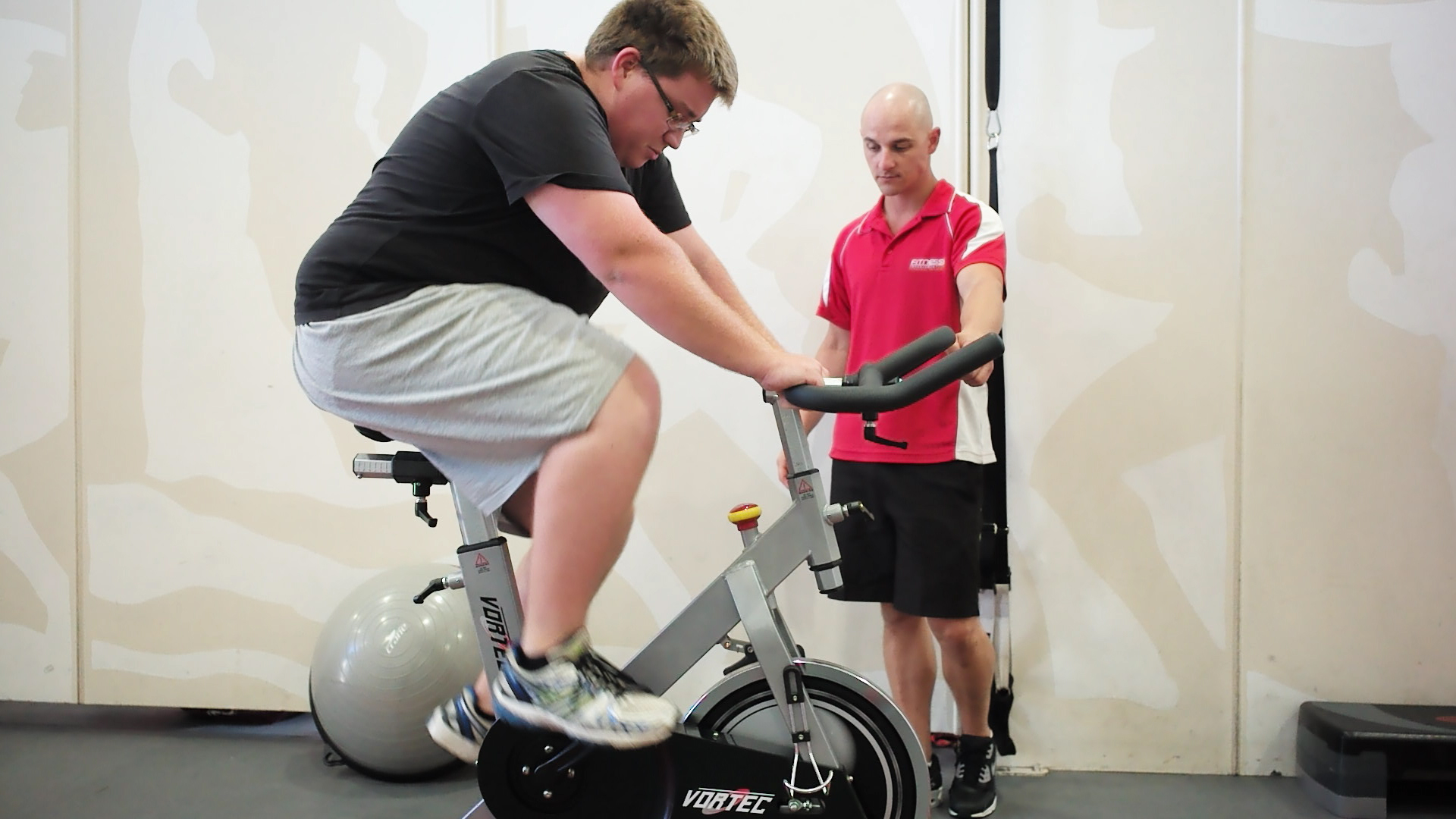 Trainer Ryan - Over 10 years in the fitness industry specialising in Muay Thai
Ryan is the current Manager at our studio and head office in the Gold Coast. Ryan has been with Fitness enhancement for over 10 years, and specialises in Muay Thai style training. He is also a dad, and competes in Muay Thai himself. If you want to work hard, Ryan is your guy!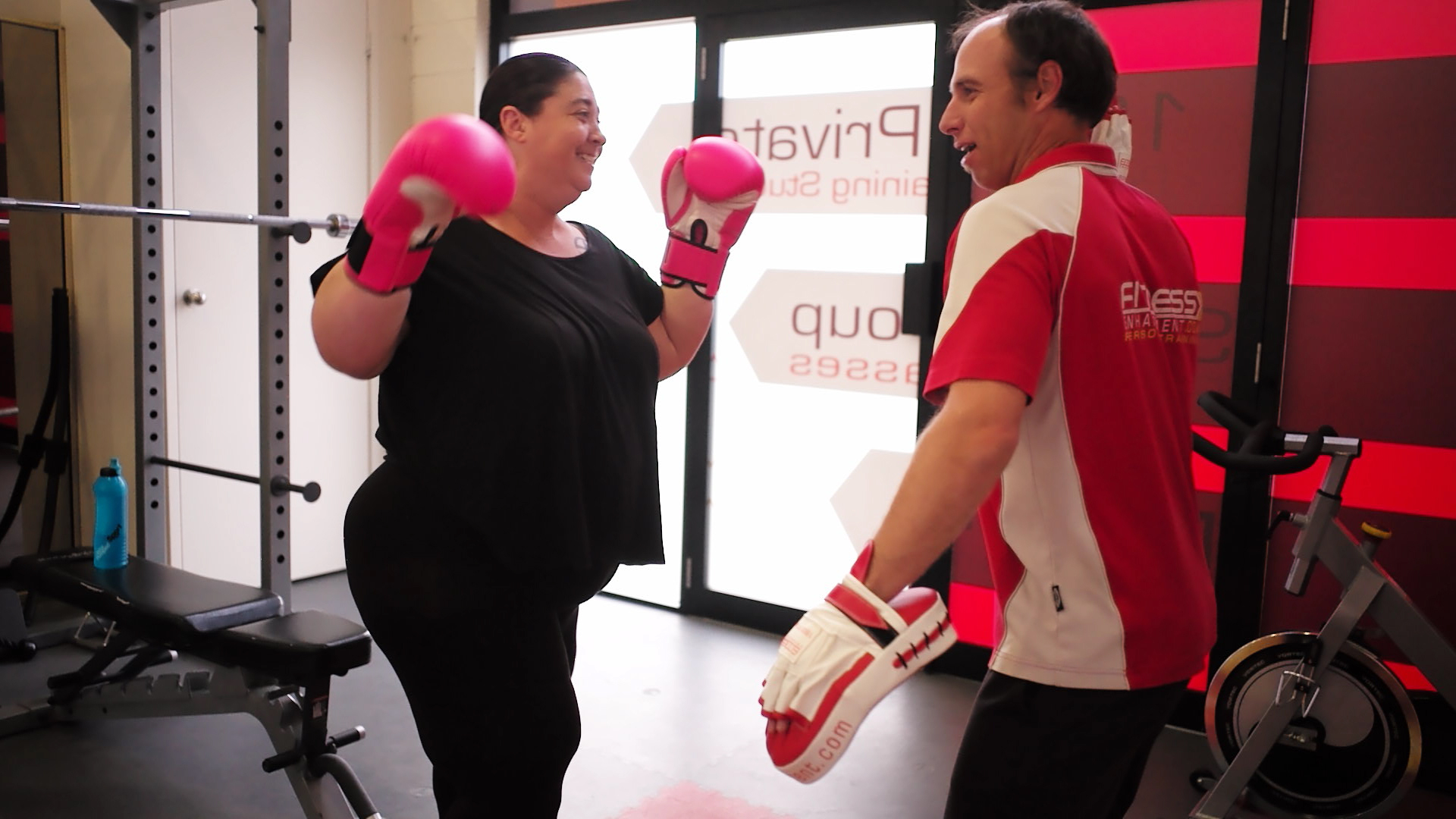 Trainer Damian - Fitness Enhancements longest-standing Trainer for over 12 years
Damian is an ex-professional cricketer and is passionate about sports, health and fitness. He is one of the most popular Trainers at our Head Office in the Gold Coast and has been training clients here for over 12 years.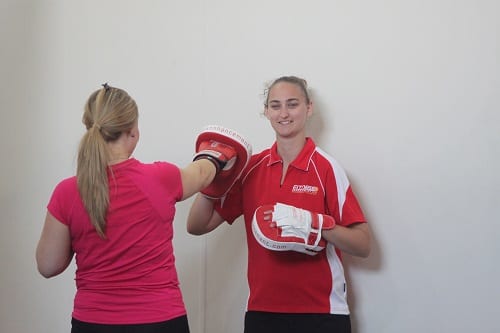 Danielle - long term trainer and also Franchisee
Danielle has been in the fitness industry for a while but was in and out over the years looking for job security. She has found her calling now as one of our amazing Franchisees in the Springfield area. She plays soccer and loves being outdoors.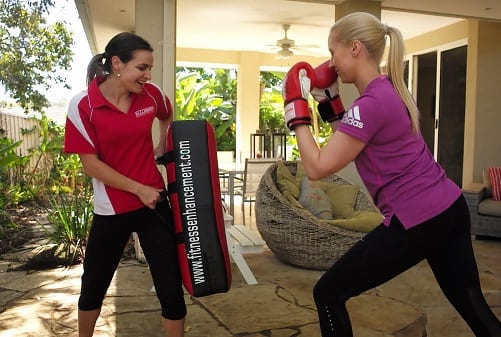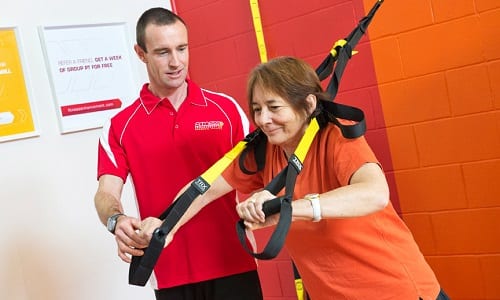 Trainer Matthew is a professional sprinter and franchisee
Matthew has been a professional sprinter since he was 18 years old. A natural progression was to become a fitness professional, as he wanted to help other people with their health and fitness. After trying out his own business as a Personal Trainer, Matthew decided to become a Fitness Enhancement franchisee! Check out the full story and see what has been Matthew's most memorable training session.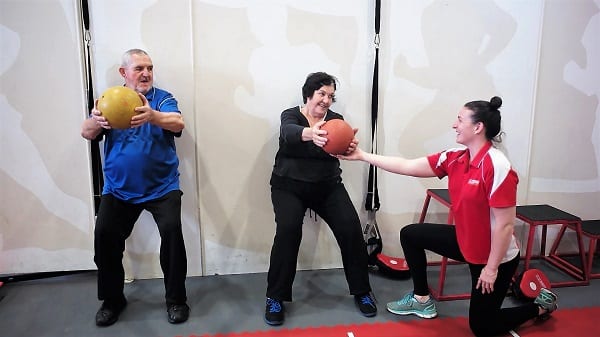 Trainer Natalie - over 10 years in the most rewarding career she can imagine
An active and sporty childhood led Natalie to become a Personal Trainer as she found her passion for fitness at a gym. Natalie enjoys the benefits of strength training and loves to give her clients a variety of exercises. Natalie says that she's in the most rewarding career she could imagine and has been with Fitness Enhancement for over 10 years! See what has been Natalie's biggest achievement as a Personal Trainer so far.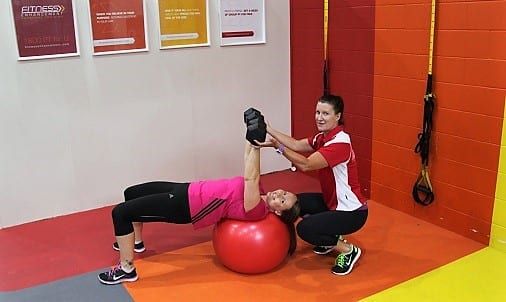 Trainer and franchisee Sue loves running and helping others with fitness
After been trained by a Personal Trainer, Sue understood how much difference it brings to a training session. She was able to achieve more goals than on her own, and got inspired to become a Trainer herself! Sue is now a Fitness Enhancement Franchisee in Sydney. She enjoys mixing interval training, strength and boxing when training her clients. See what is Sue's favourite exercise and most memorable training session.