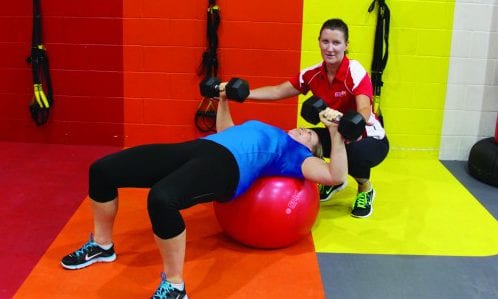 Private Personal Training Studios in Brisbane
Get a workout specifically designed for your needs and goals! We never treat you as a demographic, but give you an individually tailored workout every time you train with us. You'll actually enjoy exercise with and never have to do the same workout twice! Your Brisbane Studio Personal Trainer will have all equipment ready for your session, all you need to do is turn up! Choose to train in our Private Brisbane Personal Training Studio or have our mobile Personal Trainers come to you anywhere in Brisbane. We make training easy and convenient to compliment your busy lifestyle.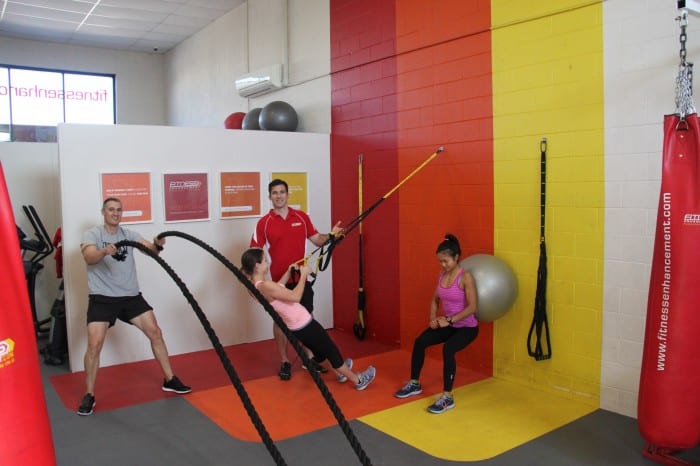 Award winning Trainers since 1999
Our Trainers are focused on YOU and YOUR goals. No need for a Gym environment where you feel judged by others, our private Brisbane Personal Training Studio will make you feel comfortable about training. You'll get Personal Training that is actually "personal" with our award winning Brisbane Personal Trainers. We have been training clients since 1999 and are 100% dedicated to your goals and needs. You can even share the sessions and the cost with your friends or family!