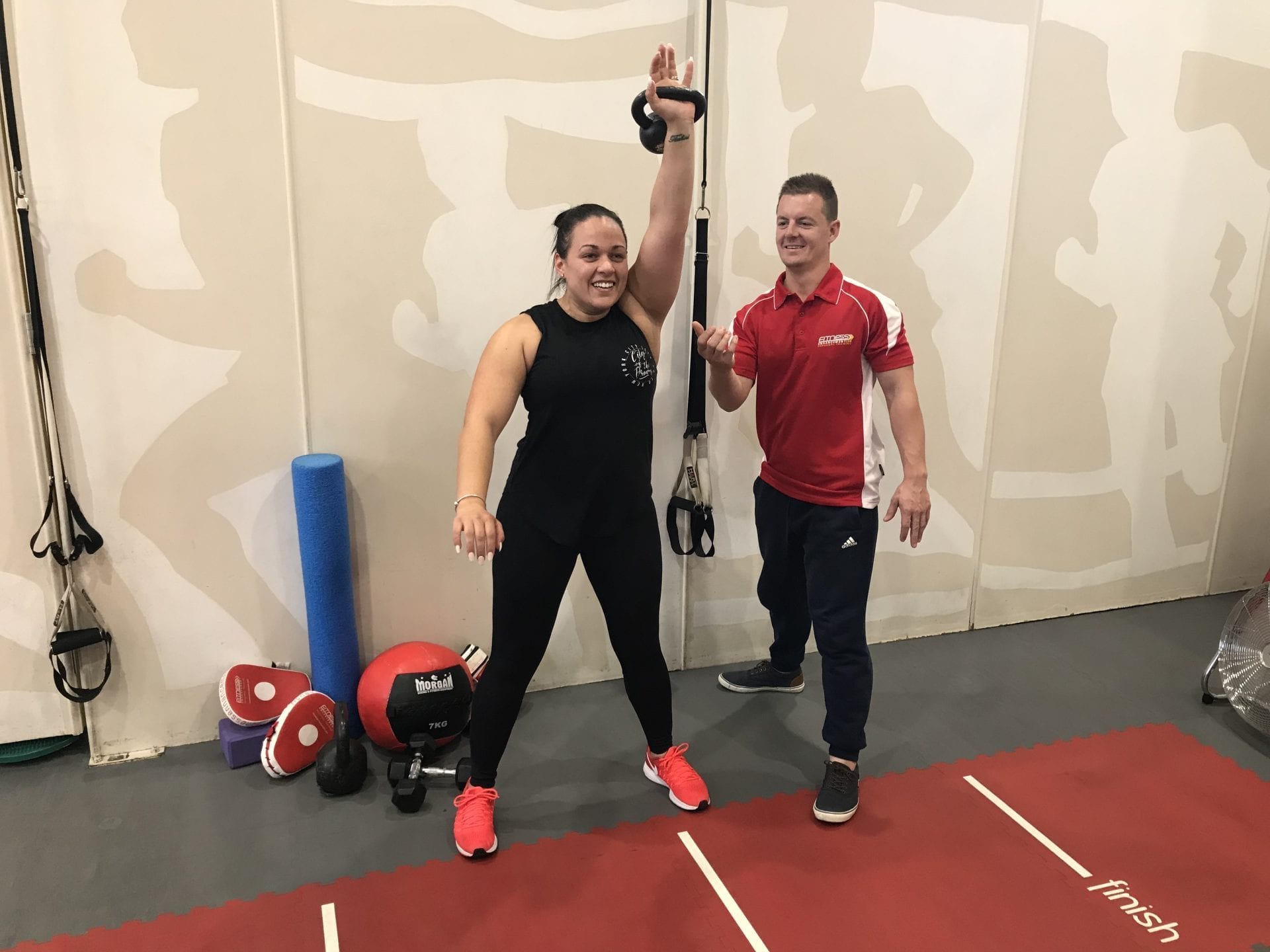 Home fitness and exercise gear
Get quality home gym equipment delivered to your door from Australia's largest mobile Personal Training company. Get your fitness gear from our experienced Personal Trainers who know what works in a home environment. Our expertise and knowledge will help you to get to your goals faster and safer.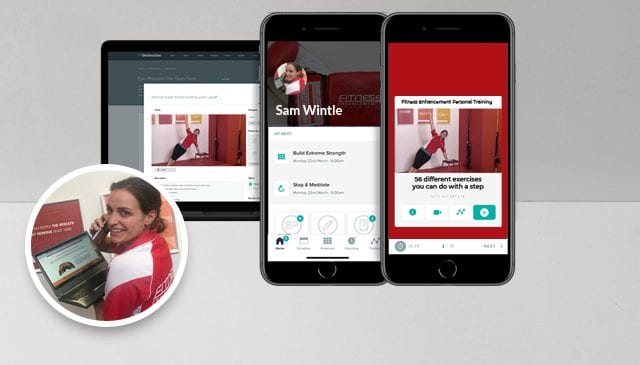 Online Personal Training
If you need the knowledge and motivation to go with your home Gym, our Online and Live Video Personal Training is the solution! Our award-winning Trainers combined with our state of the art technology will mean your results are as good as an in person Trainer!