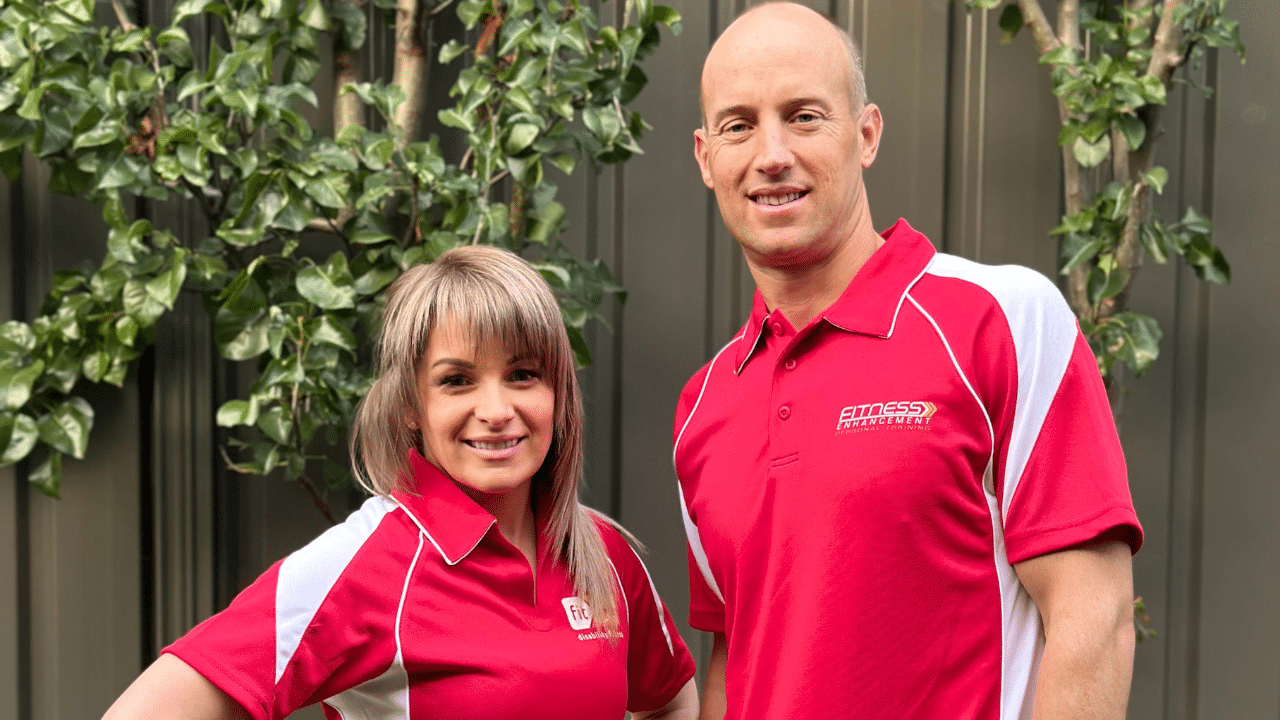 Adelaide Personal Trainers - We make Personal Training "Personal"
If you're looking for a personalised approach to fitness, look no further than our trainers. At Adelaide Personal Trainers, we make personal training "personal". We believe that everyone, regardless of fitness level or size, can benefit from our programs. We can provide all the necessary equipment for your workout, whether you prefer to train in your backyard, living room, or a nearby park. All you need is a small space to get started. Our experienced male and female trainers have been in the business since 1999 and know thousands of exercises, providing you with more variety and results.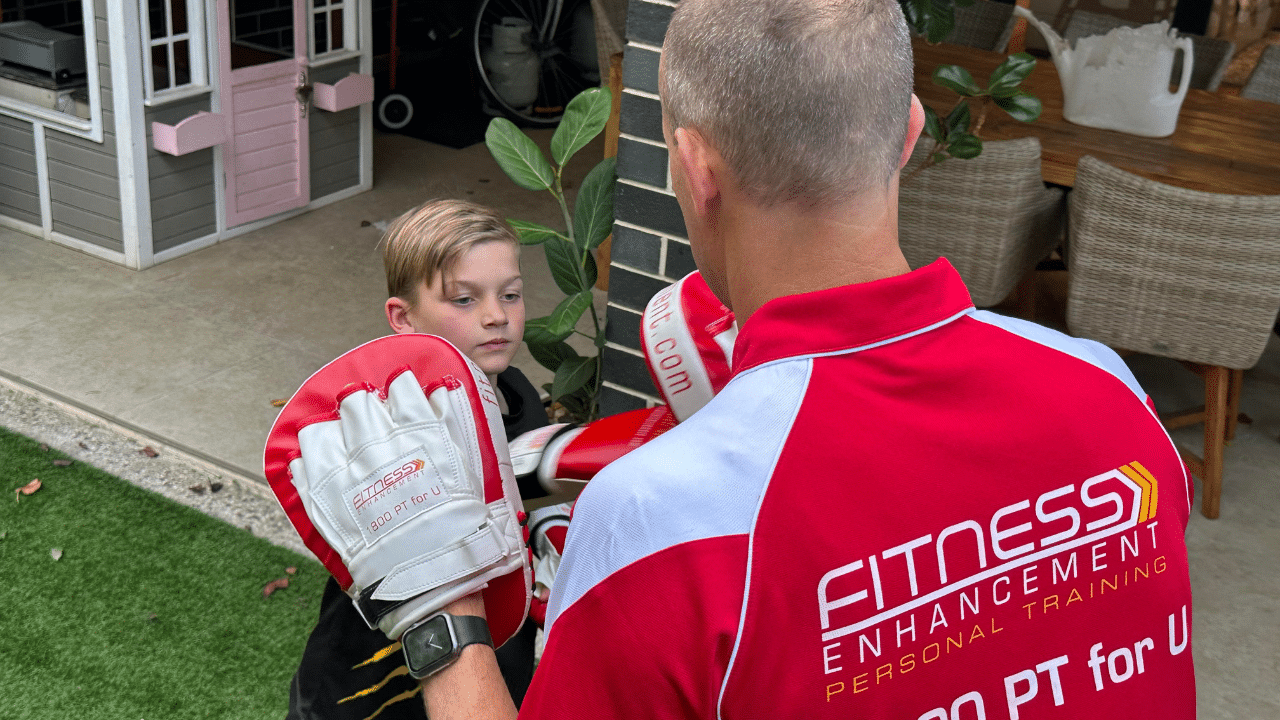 The experience you need from our Adelaide Personal Trainers
Whether you're a beginner or a seasoned fitness professional, our Personal Trainers can help. We are also registered with the NDIS for a variety of core and capacity-building categories. This registration ensures that we have extensive experience and expertise in working with individuals who have unique abilities.
Our clients have been loyal to us for several years, and they have never repeated the same workout routine. We are trusted by clients across Australia. We can come to you at your home, workplace, park, or anywhere you like across Adelaide, such as in Lightsview, Northgate, Salisbury, Clearview, and other nearby suburbs.