Award winning business
We've been fine-tuning our award winning business since 1999 to give both clients and Trainers amazing success, and it's seen us grow to become the third largest Personal Training company in Australia.  With a limited number of territories available and only one Trainer/Franchisee (and their staff) per territory of 40,000 people, this could be your last chance to secure your preferred area.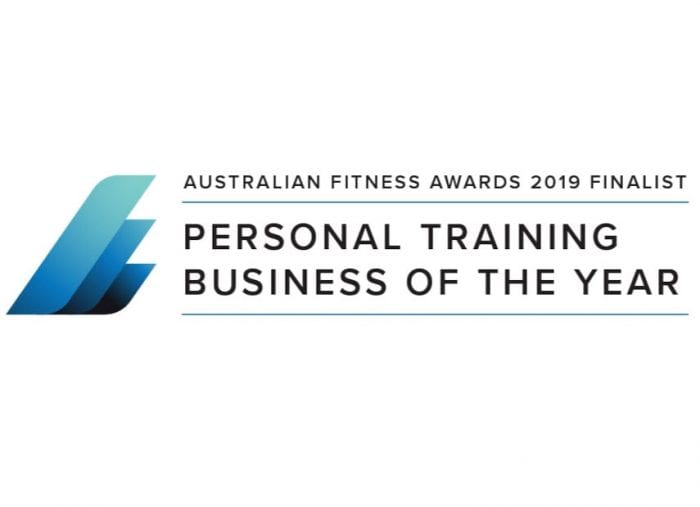 We can get your business booming!
Are you struggling to get enough clients to make a great living as a Trainer?  Are you paying rent to a Gym and getting nothing from them except a nice facility where you have to compete with other Trainers? Are you struggling to get new enquiries through your advertising, and even when the phone does ring you find yourself missing half the calls anyway?  Are you looking at becoming a Trainer and opening your own business but not sure where to start?
Becoming a Fitness Enhancement Trainer solves the problems and is surprisingly affordable to buy a Personal Training franchise with us.  As Australia's third largest Personal Training company with 20 years of experience, we're experts at getting and keeping our Trainers busy.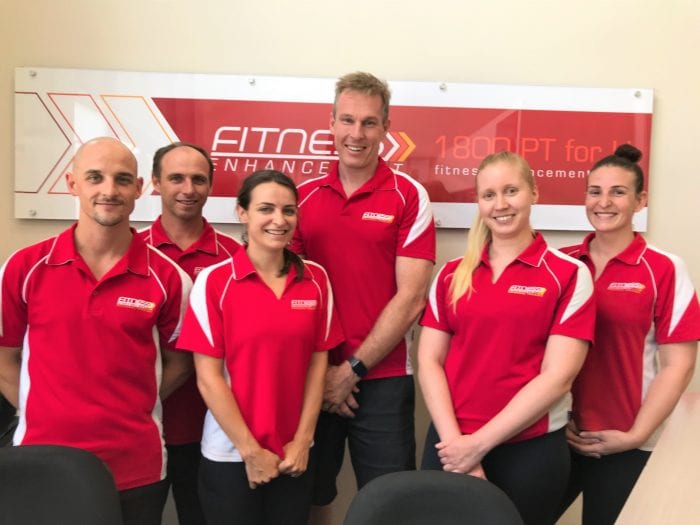 Big business support
Until now the only way to get big business support and big business advertising was to buy a Gym franchise for hundreds of thousands of dollars, rent yourself a job by paying rent to a Gym or follow an overly systemised and repetitious program that takes the "Personal" out of Personal Training.
With Fitness Enhancement you get all the big business support for just a fraction of the cost and anytime need help our Head Office is just a phone call away to help you keep your business booming.
So take a look at buying a real business asset and get properly rewarded for all of your hard work.