More personal, for more results
Training in a small group not only makes Personal Training affordable, it can make your workouts even more fun and motivating. Studies show that small groups get better results compared to big groups. We're not a crowded Gym where you're just another number. Our 100% private Studios are small and personal so you and your new found teammates can get fitter and leaner together. No matter your fitness level, injuries or different goals, your Personal Trainer is able to cater every session to suit you. With the help of our amazing heart rate monitoring system, we have all the tools to make sure every person trains in the right zone for them, every session.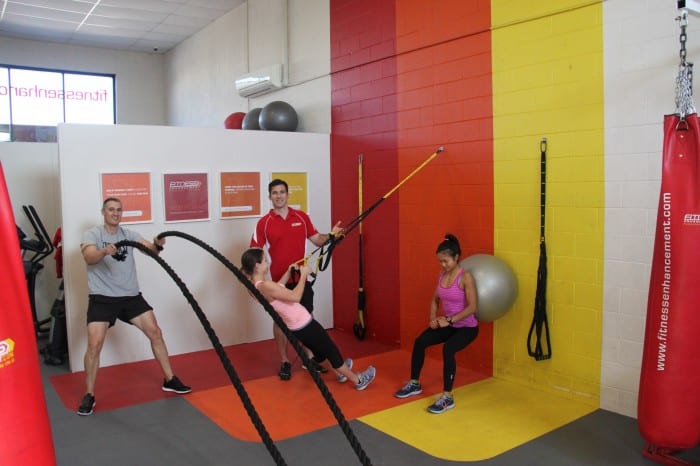 You're not just another number to us
We customise our sessions around your fitness level and goals. Our experienced Personal Trainers will get to know you and you'll get a custom-made workout for you and your small group capped at 8. We make sure no one feels out of place, because everyone works at their own station at their own pace, and is given the right modifications needed for their health, injuries, goals and fitness levels. You get the personal attention and expertise of a Trainer for a fraction of the cost of one on one PT. With the added motivation and accountability of our state-of-the-art heart rate monitoring, we make sure everyone is working at exactly the right pace for their needs!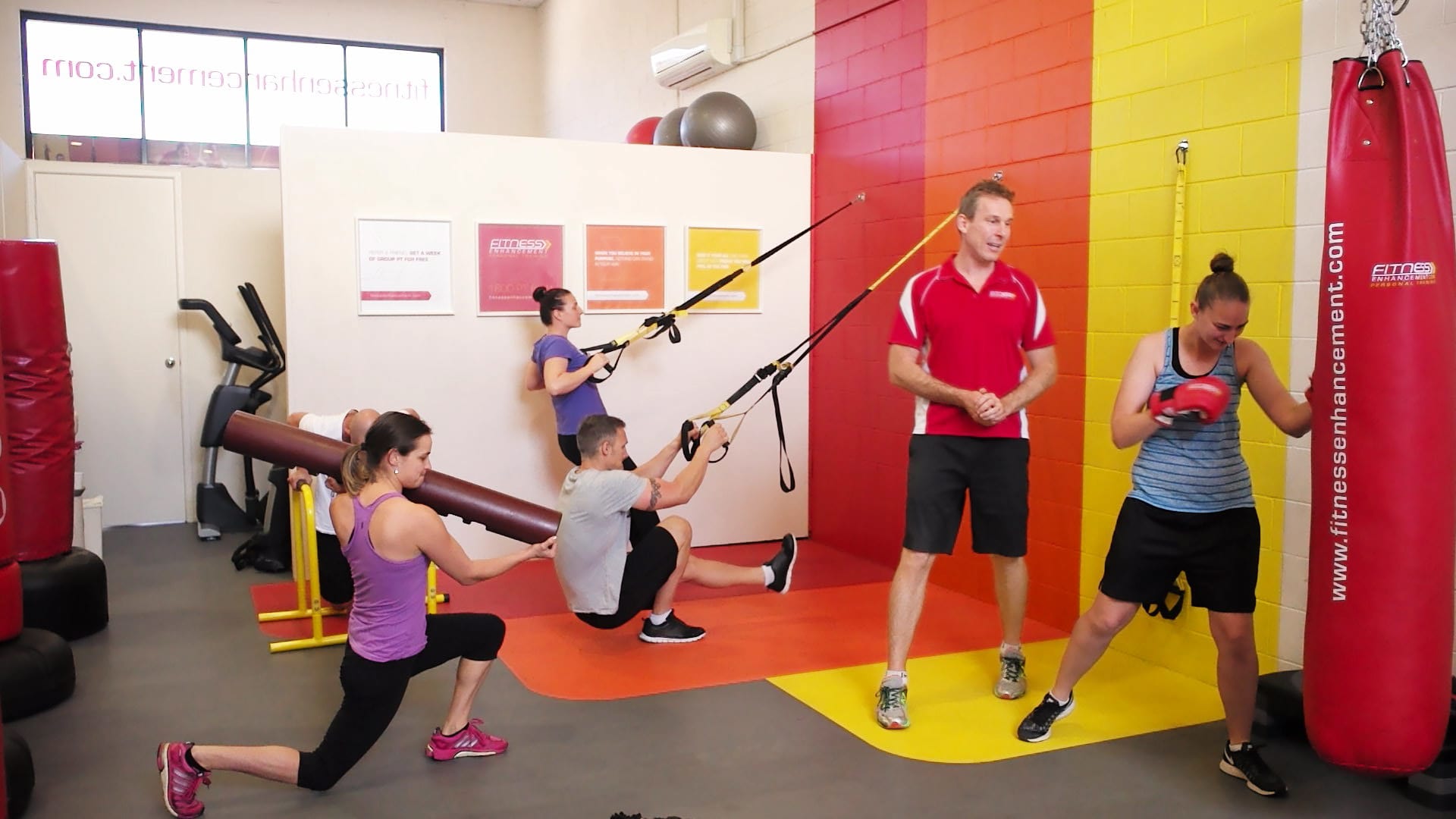 COVID-19 update: Our PT8 group sessions are back!
The government has eased restrictions so our PT8 small group sessions are back on! Social distancing applies and there must be a limit of 10 people in a session, which won't affect our sessions with our 8 person limit.
We normally have close to 20 classes a week on, our new timetable is being finalised now, so book a free consultation below to make a start.
Hurry, 8 people max per session and all our regulars coming back means we don't have many spots available!