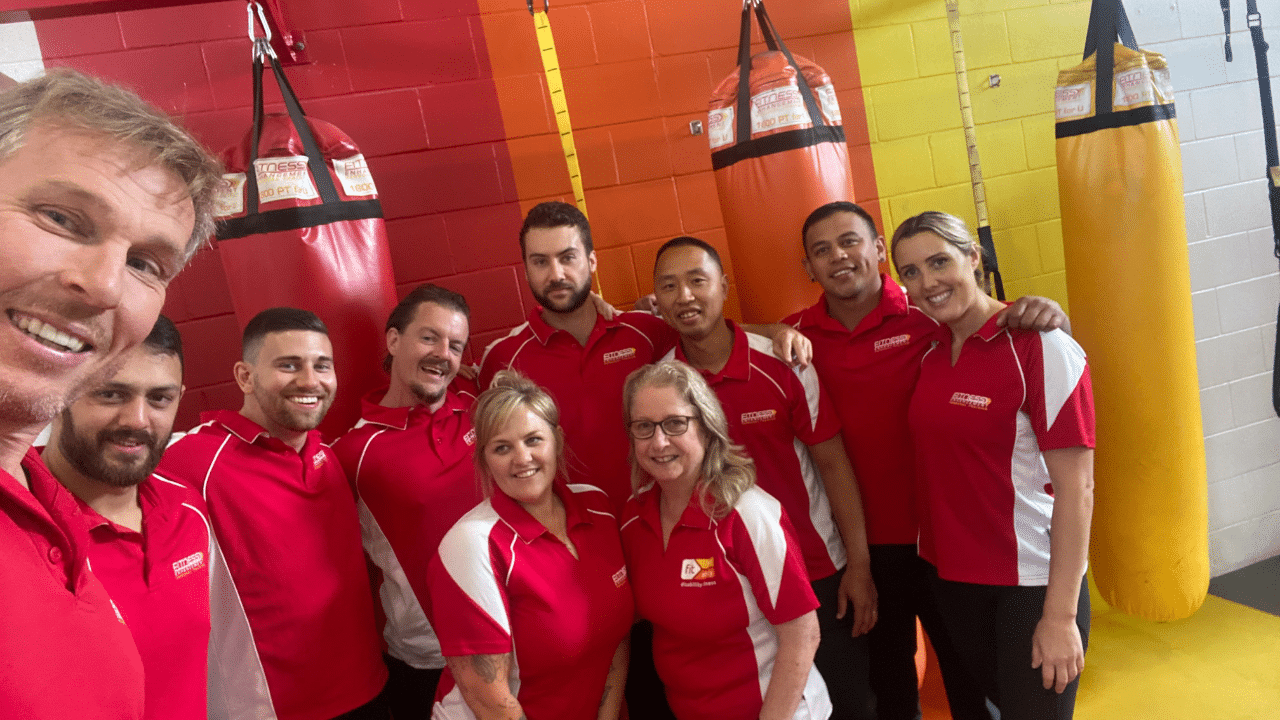 Best Trainers in the Business
At Fitness Enhancement, we pride ourselves on our Personal Trainers. They are the heart of our business.
We're the "employer of choice" because we have the "trainers of choice." We believe that we have the best Personal Trainers in the business because we only hire the best, so you can be sure that you're getting the most knowledgeable and experienced trainers possible. Get the most rewarding job ever and start your personal training career with us. Our team of highly skilled and qualified professionals is dedicated and passionate about helping our clients reach their fitness goals. But having a great team is only part of what makes us the employer of choice. What matters more are the results our clients get from our tailored sessions.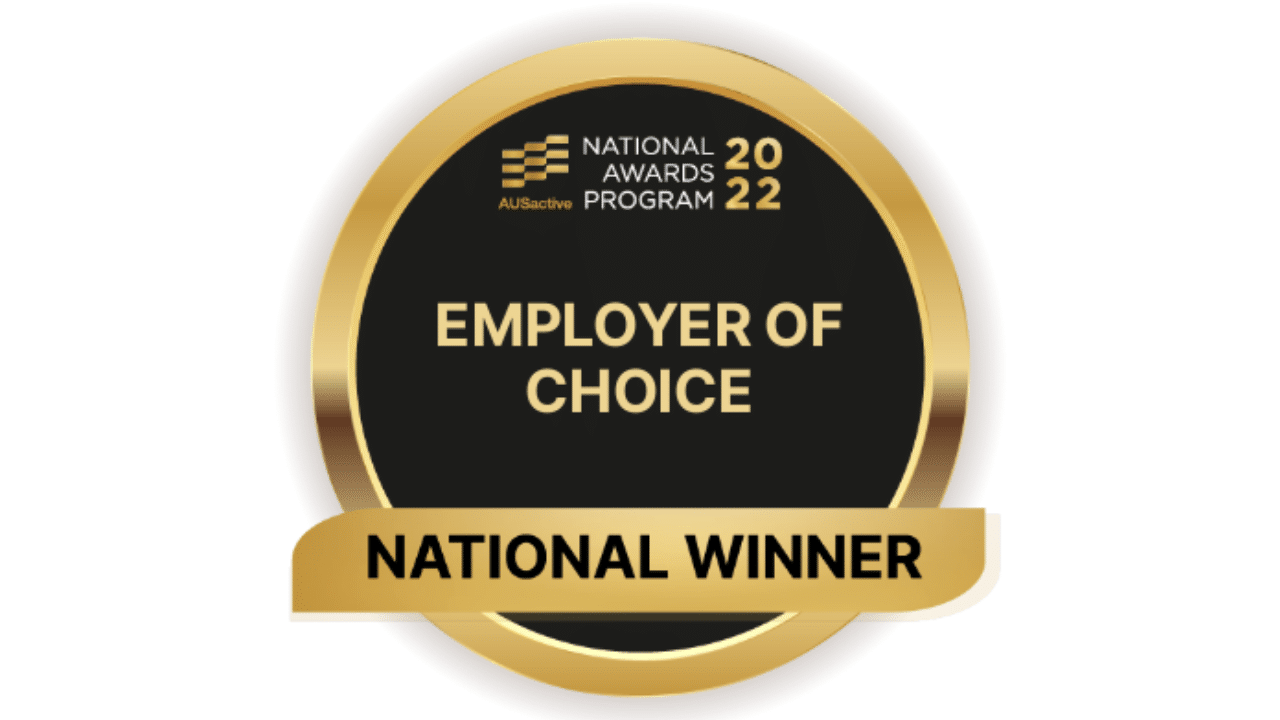 Credibility and Results
The best trainers get our clients the best results. We help our clients, no matter their ability or disability, set and achieve fitness goals by creating a personalized workout plan tailored to their fitness needs. We also provide motivation and support, helping our clients stay on track with their routines.
This "employer of choice" award will bring more amazing people with shared values to our team to provide genuine care for our clients. Fitness Enhancement is dedicated to helping its clients achieve their fitness goals and improve their overall health.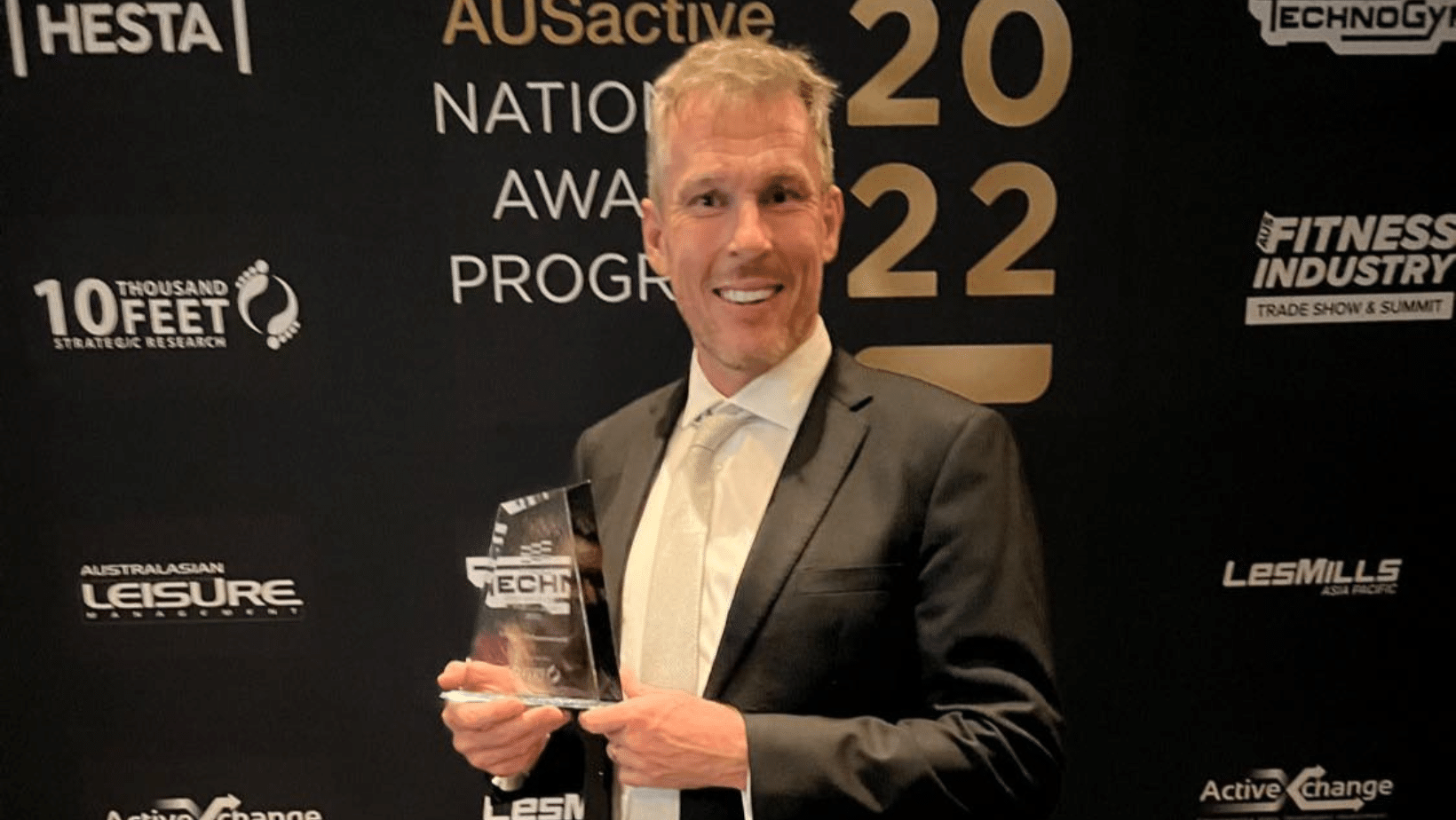 Wide Range of Services
Fitness Enhancement has a Personal Trainer for every fitness need. Whether you're just starting and need help getting motivated, or you're an experienced athlete looking to take your performance to the next level, we can create a custom training program that's perfect for you. We have a full range of personal training services, such as boot camp training, mobile personal training, Pilates fitness training, corporate fitness, and NDIS-funded personal training. You may also train in one of our 100% private studios.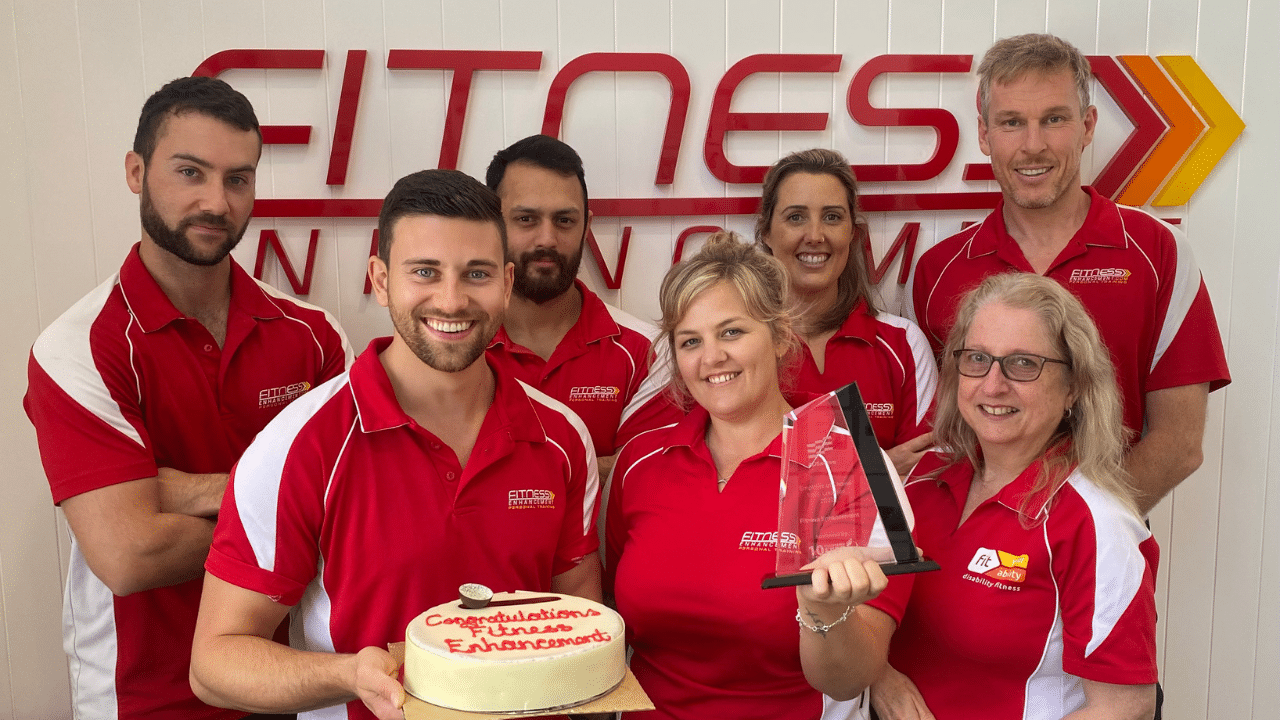 Be part of the "Employer of Choice" team.
A desire to help clients beyond the Gold Coast and to provide career growth opportunities for Personal Trainers led to the Fitness Enhancement franchise in 2014. Today, our 100% private Personal Training Studios and Mobile Personal Trainers across Fitness Enhancement and Fit Your Ability service over 2000 suburbs across seven cities around Australia. We are the largest personal training company in Queensland, the largest mobile personal training company in Australia, and the largest NDIS-registered PT company in Australia. And you can own your own award-winning personal training business with us.
We are dedicated to providing a supportive and positive environment for everyone so they can feel confident and motivated to provide the best possible service to our clients. This commitment to excellence sets us apart as an employer of choice.