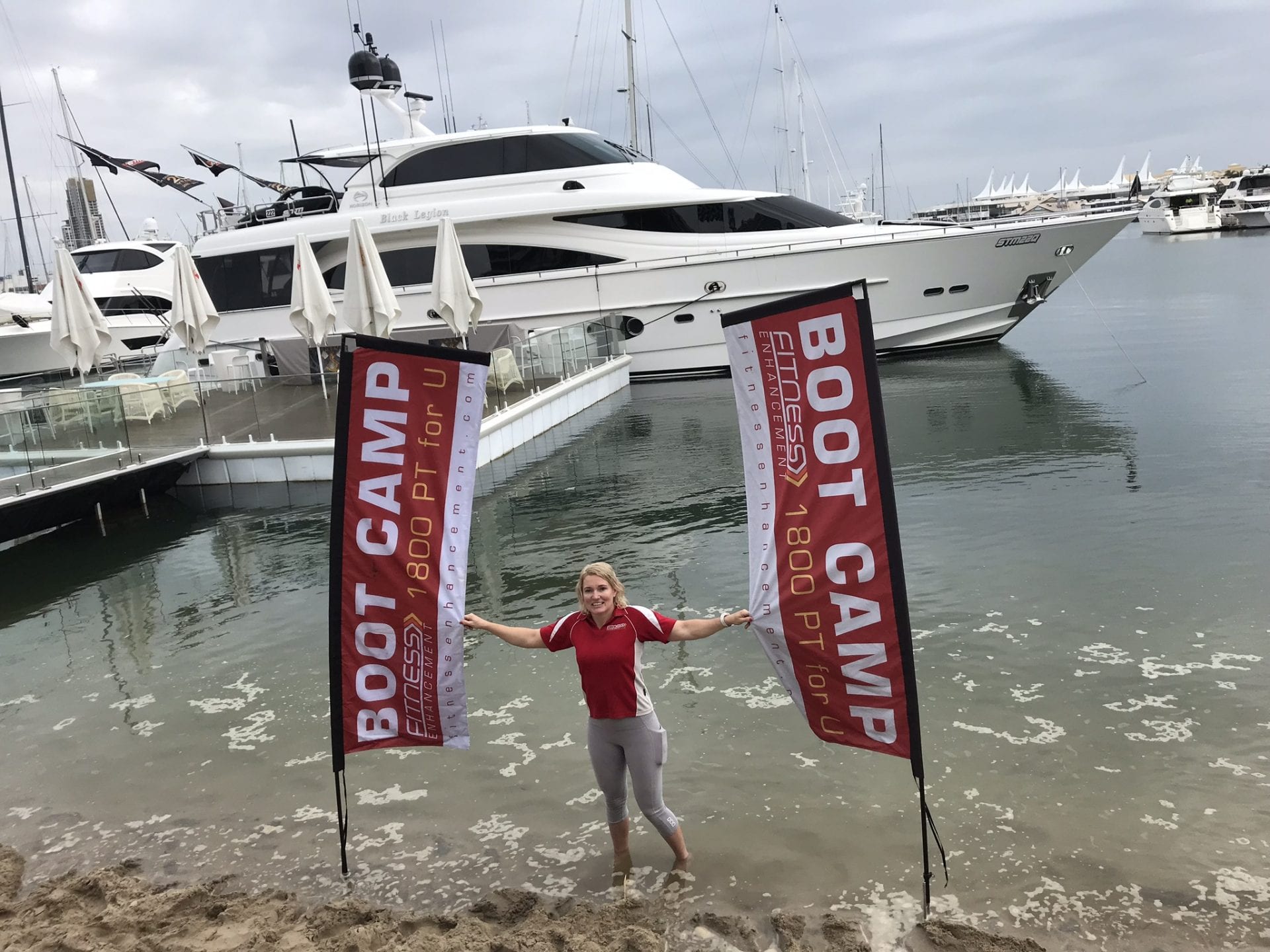 This is the first time any fitness classes have been in this amazing location!
Our one on one and group Personal Training sessions at Southport Yacht Club are open to the public on the private beach and to SYC members either on the beach or at the club's exclusive Gym! We have has limited places open to the public to ensure maximum results and support for all participants. Classes will be sold out soon, so don't delay!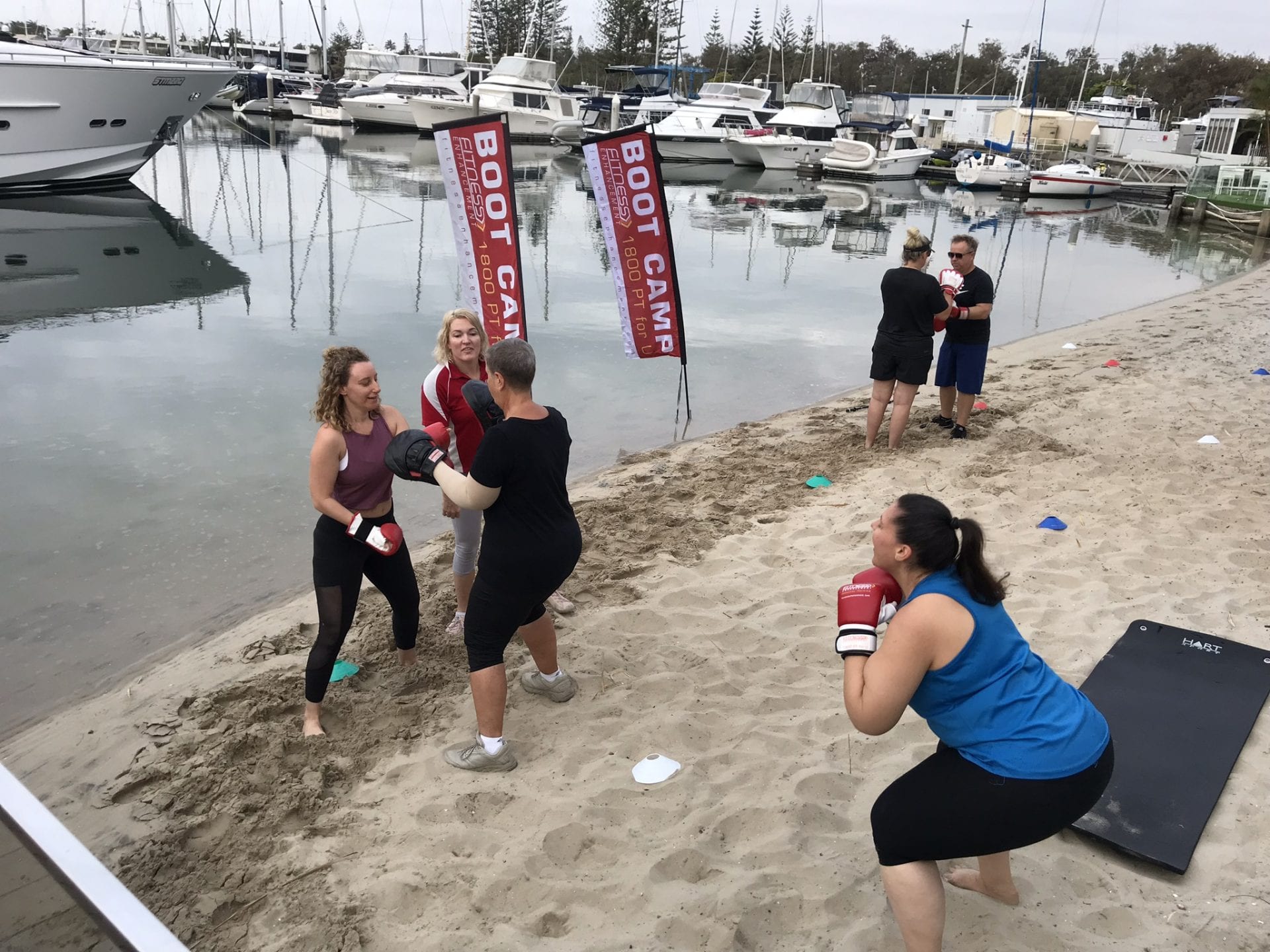 Group fitness...but on the beach, with the Gold Coast's best PT's
Led by Fitness Enhancement, the Gold Coast's most awarded team of Personal Trainers, our Beach Boot Camp sessions are designed to cater to all abilities and fitness levels.
We're here to work you to your limit, never past it and we respect that "your limit" means something different to each participant.
So if it's been a while since you've exercised or you have limitations, this is the perfect workout for you!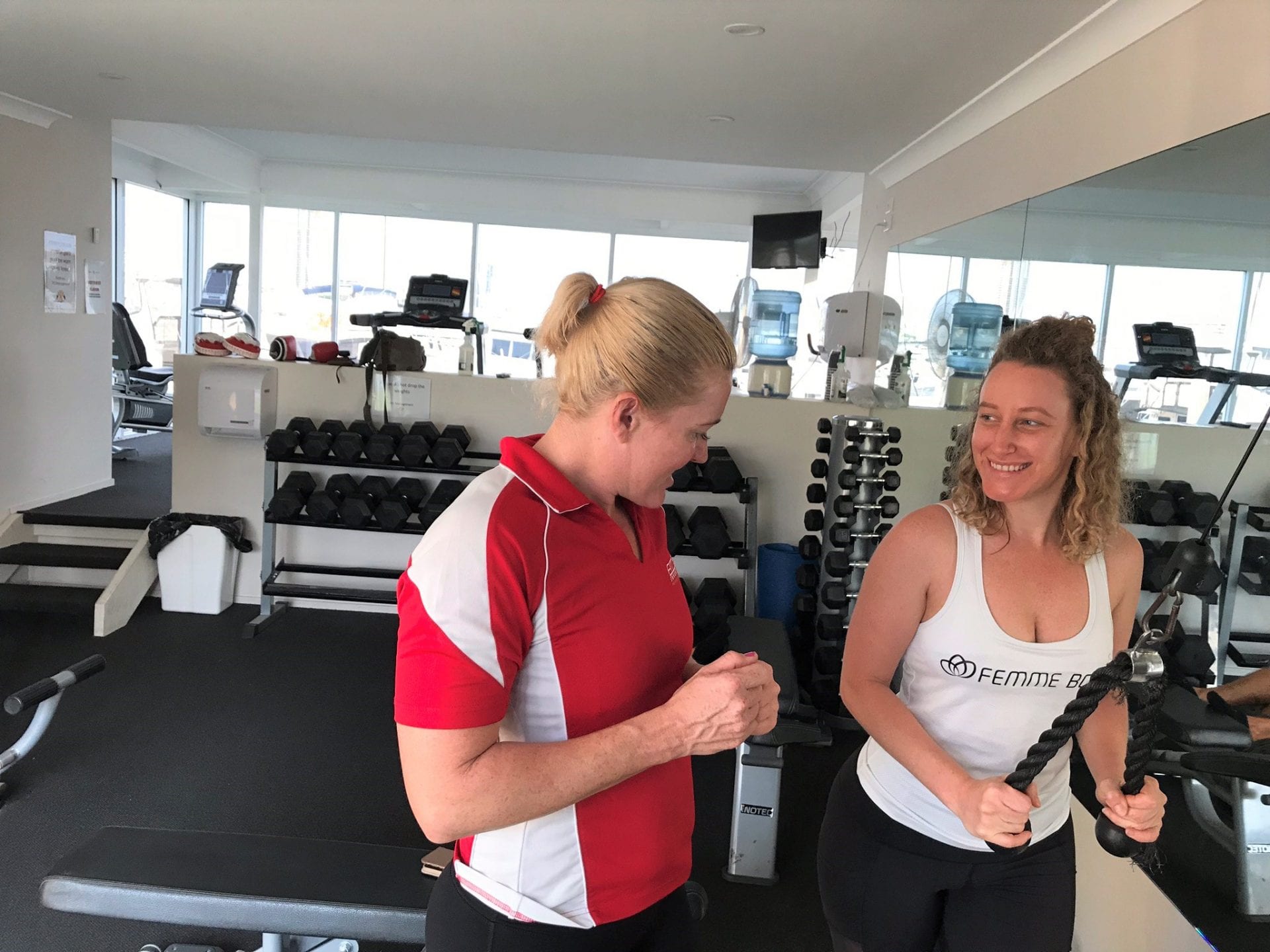 Got a questions about it all?
Check out our Beach Boot Camp FAQ's, give our team a call on 5596 6617 or fill out the form below to book a chat with a Trainer. Whether you want to see if Beach Boot Camp is for you or you've got other questions about achieving your goals, we're here to help!