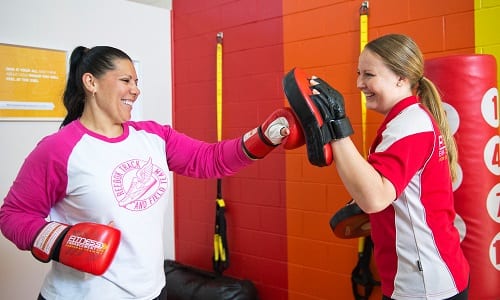 Reach Your Goals
Exercise classes might be fun but can lead to disappointment when you don't see results. We have Personal Trainers in Melbourne who are ready to help you succeed. Whether you have 10, 20, 30 or even more kilos to lose, you will be amazed at how quickly you are moving towards reaching those goals. Our Personal Trainers are also in Hawthorn, Boroondara, Surrey Hills, Bayswater and Fitzroy.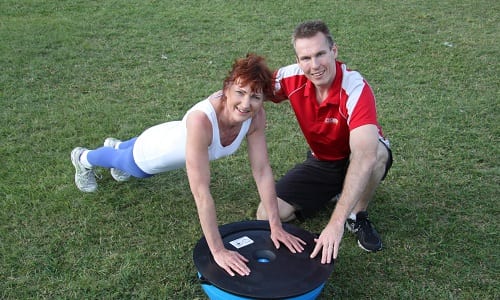 100% Private Sessions
If you hate the thought of working out in a gym or maybe you have never worked out before and don't know what to do, then exercising in the privacy of your own home may be just what you need. Besides coming to your home, your Personal Trainer is happy to come to your office or anywhere else you choose making fitness convenient for you. There is never any extra charges for travel.