Your Goals are Important to Us
Your Personal Trainer will be right there with you on your fitness journey. They want you to succeed and they will listen to you when you tell them what your goals and fitness level are. They truly want you to succeed.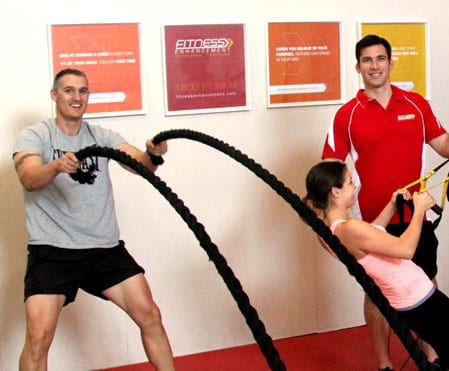 One-on-One Private Sessions
Your Personal Training sessions are always private. However, if you choose, you can split the cost of your sessions with your spouse or a friend. By working out in the privacy of your home, fitness has never been more convenient or easy! Our Personal Trainers are also in Hawthorn, Boroondara, Surrey Hills, South Melbourne and Fitzroy.