We Train For You
Our Personal Trainers discuss your fitness level, limitations and goals with you to make sure you are doing the right exercises to get you the right results. Whether you want to lose weight, build up your strength or get toned, your sessions will be customized around these goals.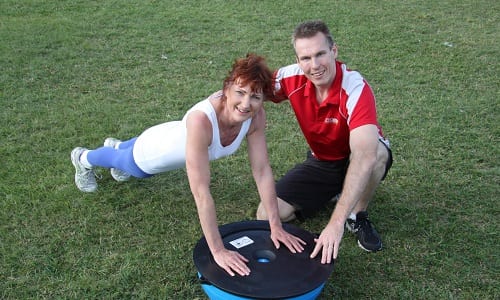 Convenient and Flexible Hours
You can never be too busy for us. Our Melbourne Personal Trainers work six days a week with hours from early morning through the evening. And to make fitness even more convenient for you, they are happy to come to your home or even meet you at the office or a park.
Our Personal Trainers are also in Hawthorn, Boroondara, Surrey Hills, Bayswater and South Melbourne.