The results we get our clients has seen us be awarded one of the top 5 Personal Training businesses in Australia! Making you number 1, has seen us be awarded the number 1 Mobile Personal Training company in Australia! We have over two decades of experience in helping people just like you achieve their goals.
Friendly and down-to-earth Trainers
Get started with your health and fitness goals and get the results you deserve!
We have friendly, qualified Mobile Personal Trainers all across Edgecliff and surrounding Sydney areas ready to meet with you! Fitness Enhancement is 100% private, so you can focus on your session and forget about distractions. With the privacy on in-home Training you have the total attention of the Trainer, you don't need to organise a babysitter as your kids are welcome to play while you workout. Your Trainer will take the time to get to know all about you, your needs, your history, likes, dislikes and your goals. Every single session will be 100% tailor made just for you.
We've grown from covering a few suburbs to over 2000, but we're still a family-owned and operated business. We've had some of our clients for over 20 years, so you know what we do works long term. Our team has hundreds of years of Personal Training experience between them so we can get you the best results.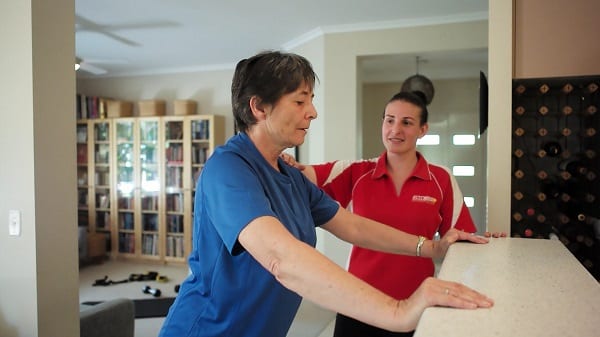 In-home fitness sessions
Lacking motivation? Working with a Edgecliff mobile Personal Trainer will help to keep every session different, interesting and specific to your needs. Lacking time? No need to go anywhere, our mobile Personal Trainers come to you at home, you just need to answer the front door! Not sure what to do? Not a problem, your Trainer will guide you through every step in every exercise to ensure proper technique, intensity and specific exercise for what you need.
The Fitness Enhancement difference
We've been in business since 1999, we are one of Australia's largest and most trusted mobile Personal Training companies. You can feel safe knowing that all of our Trainers are fully qualified and insured so that your health and safety is in good hands. Why not choose the best mobile Personal Trainers in Edgecliff? Experience the Fitness Enhancement Personal Training difference.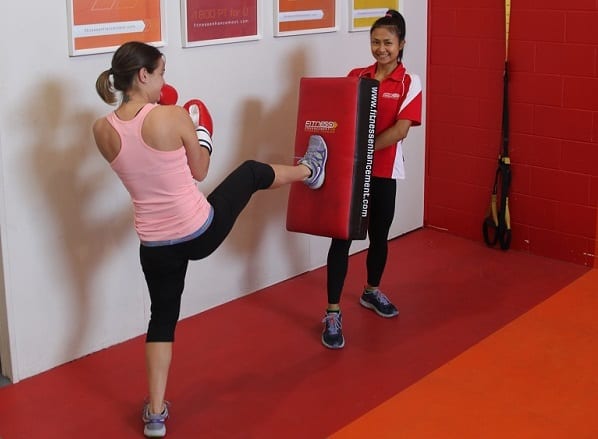 We remove the hassles and make fitness convenient, non-judgmental and tailored to your goals. Everyone is an individual with different goals, abilities and limitations, so every session is unique. We specialize in helping people overcome the problems they had in their last fitness or weight loss program.