It's free to chat with one of our Trainers about how we can help you achieve your goals. Got questions? We're here to answer them 24/7, simply fill out the form below or give us a call. Don't put off being the best version of you. It only takes a minute to make a start by filling out the form below.
Personal Training that fits in your busy schedule
We make sure you get a workout suited to your unique goals
We have professional and qualified mobile Personal Trainers in Macleod available to come to you! We also cover all surrounding suburbs and most of Melbourne. Unlike regular gyms, we don't believe in "one-size-fits-all" programs, every one of your training sessions will be specifically designed to suit your goals, abilities and needs. Your Fitness Enhancement mobile Personal Trainer can meet you at a local park in Macleod, at your workplace or come to train you at your house.
We've grown from covering a few suburbs to over 2000, but we're still a family-owned and operated business. We've had some of our clients for over 20 years, so you know what we do works long term. Our team has hundreds of years of Personal Training experience between them so we can get you the best results.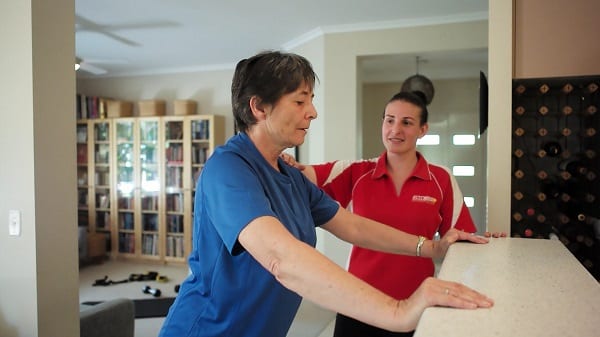 We make working out stress free!
Our mobile Personal Trainers will make sure training is convenient by bringing all equipment needed for your workouts. All you need to do is turn up to your session and your mobile Trainer will take care of everything else! Our Personal Trainers in Macleod are experienced in training people of all ages, different abilities and fitness levels. You are never too old or too unfit to make a start with us!
Award-winning Personal Trainers in Macleod
Mobile Personal Training in Macleod is a perfect solution for reaching your fitness goals when you have a busy schedule! We work around the times that suit you the best. You can even get your family members or friends to join in your sessions. We think it's a great way to share the joy of exercise and to stay motivated throughout your workout. Kids at home? Not a problem! They can play while you enjoy your workout with your mobile Trainer. Our award-winning Personal Trainers will make sure everyone gets exercises suited to their needs and goals.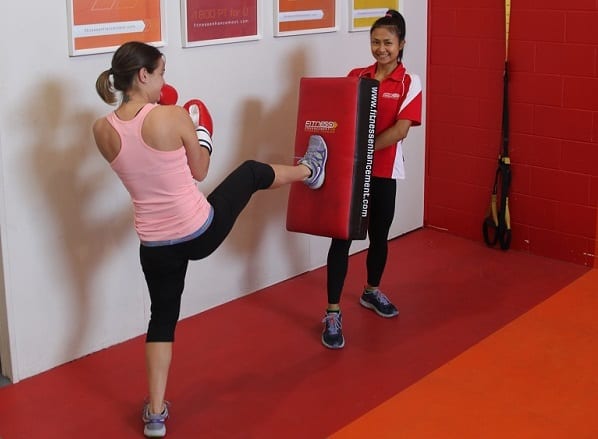 Book a free chat with a local Fitness Enhancement Trainer near you. We service over 2000 suburbs around Australia. Nervous about making a start? Browse our site, learn more about us, and when you're ready book a free chat. There's no time like the present to start achieving a goal. We're here to help you 24/7 so get in touch with us right now!