Hate exercise?
You won't with a program 100% designed for YOU. Gyms, Trainers and other weight loss programs may say you're getting a "personal" program, but everyone with a similar goal and fitness level gets practically the same program. No wonder most people hate it and quit! At Fitness Enhancement each and every workout is custom made around you and your unique goals. You will never feel too sore and your Trainer will never give you exercises you don't like. We know thousands of exercises and we know your likes and dislikes so we can always find an exercise that you will love.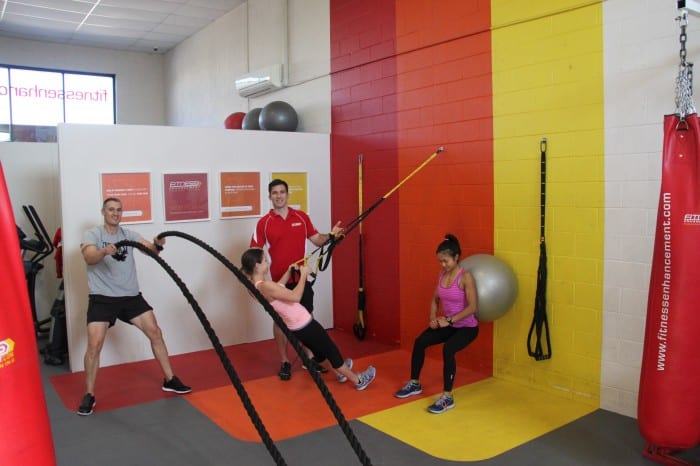 Don't have time to lose weight?
One 30 minute session a week is all it takes to get results! We know you don't have much time, so we won't waste it with impersonal workouts and waits for equipment like a Gym. You will get better results from one PT session a week with us than three sessions a week at the typical Gym. The key is focusing on quality, not quantity. So unlike a Gym where many people find themselves half heartedly moving from one boring exercise to the next, your Trainer will pack every single second of your session full of the best exercises for your specific needs. And because our Gold Coast Personal Training Studios are 100% private it means everything you need is reserved for you, so you'll never have to waste time in a queue like at a Gym.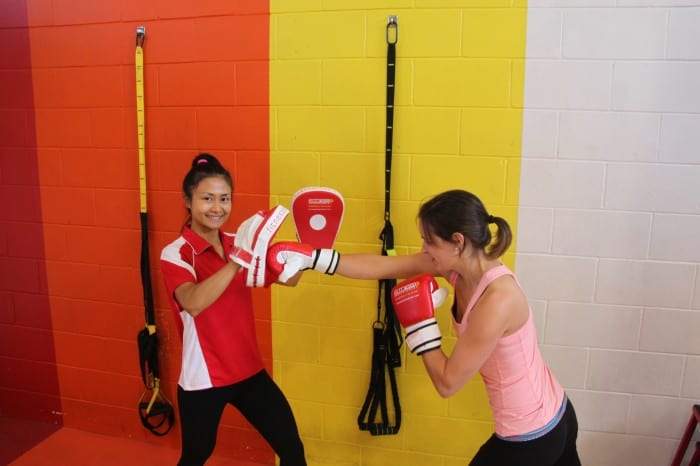 After value for money results?
Real results are cheaper than a Gym membership you never use. We are affordable. We're around 20% cheaper than other PTs on the Gold Coast and we're better value than a Gym membership that you will hardly ever use. We have no joining fees, no upfront fees and you can even half the price if you share a session with a friend. Plus unlike a Gym there's no membership fees on top of your PT sessions. All you pay for are the sessions you're planning on using. You can find out more in our FAQ's. If you've ever wasted money on a Gym or weight loss program before, we are a cheaper way to get life long results!
After even better value? Try our group training sessions