Experience the 100% private difference
One of our studios was recently featured on Channel 7 News, explaining how we have helped clients like Shari lose 100kg, and not just lose it but keep it off! Our BRAND NEW Woolloongabba Studio will be just as amazing, with the same 100% private training rooms – this means that it's just you and your male or female Trainer with no one else in the room, without judgment, egos or pressure. It's the comfort and peace-of-mind of training in private that gave Shari the confidence to start her weight loss journey with us. It's the amazing Trainers we have that helped her lose 100kg safely and naturally over two years, and keep coming back to us every week to keep it off.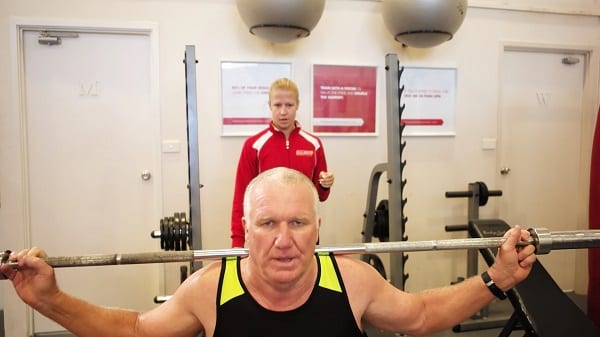 PT8 Small Group Training for big results
Our NEW Woolloongabba Studio also has a PT8 room – that's a group Personal Training class limited to just 8 people a session. If you want to get the most bang for your buck and you enjoy the camaraderie and competition of working alongside friendly people, then this is for you! Along the road on her weight loss journey, after losing about 60 of her 100kg, Shari actually switched from one-on-one Personal Training to these small group Personal training sessions. She loves the fun and energy of the groups, whilst still retaining the personal attention from the Trainer – but for just a fraction of the cost.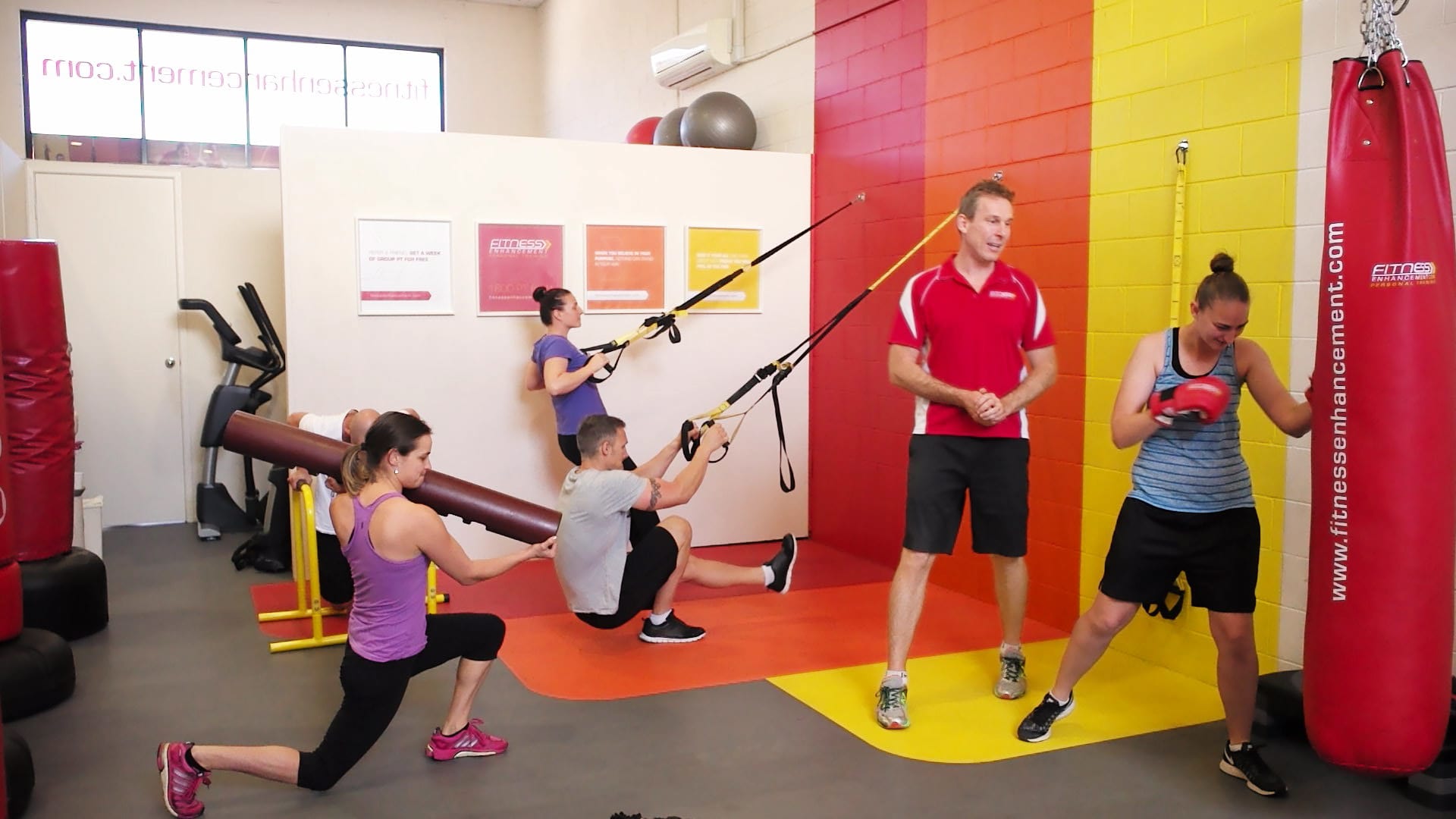 Grand opening specials for PT8
Join PT8 before the 7th Jan and save $10 a week for your first year.
That's unlimited Small Group Personal Training from only $30 a week! Classes commence in January, pay nothing until they commence.
Join now and you'll get:
5 free one-on-one PT sessions if you join for a year
$0 joining fee
Free boxing gloves
Free heart rate monitor
Free wellness journal
You can use your free 1-on-1 sessions any time you like during 2020!
Grand opening specials for 100% private Personal Training
Join for select 100% private one-on-one Personal Training packages and get:
Free PT8 group sessions for all of January for you AND a friend!
$0 joining fee
Free boxing gloves
Free wellness journal

Don't delay, there's only 30 spots available for these specials!
Not sure which option is best for you?  Book a free consultation at the Studio below or call us on 1800 PT for U (that's 1800 783 678) to chat with a Trainer and get some help figuring out which option will be the best fit to get you motivated for the new year.
These special pre opening specials are only available to the first 30 people who book before the 7th of January 2020!
Plus, right now you've got most of the best time slots still available at our BRAND NEW Studio, but don't delay – the best time slots will all be booked soon!