100% Private Personal Training Lightsview
Don't let any excuses stand in the way of your fitness goals. Our Lightsview Personal Trainers provide 100% private, high-quality, and time-efficient workout programs. We can help you get fit and healthy in just a few hours a week. Nonetheless, whether you prefer to work out at home, outdoors, or in a park, our trainers will come to you with all the necessary equipment. Because all our trainers have the expertise to help you achieve your goals. Surely, with our personalised approach to fitness, you can maximise your workout time and see real results in no time.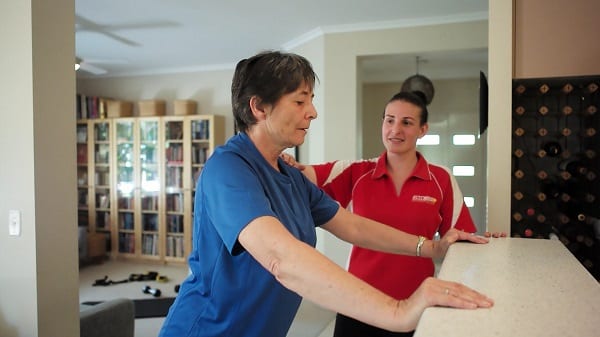 We're throughout Lightsview
If you struggle to find the motivation to work out on your own, we provide the support and guidance you need to stay motivated on your fitness goals. Additionally, we are registered with the NDIS for a variety of core and capacity-building categories. This registration ensures that we have extensive experience and expertise in working with individuals who have unique abilities. So no matter what the sport, fitness, or recreation goal, and no matter what the disability, our team is here to help all our clients achieve the best version of themselves.
Therefore, let us help you overcome your barriers to fitness and become the healthiest version of yourself. Presently, we're all around Adelaide, including Northgate, Northfield, Enfield, and nearby suburbs. Contact us today to learn more about our personal training options.