Looking for the best Trainer?
You've found them! Our Personal Trainers are experienced and focussed on you and your goals.
If you need a qualified and experienced Personal trainer in Lambs Valley, our Personal trainers are available from early morning to late at night. Plus, we service all surrounding suburbs in Newcastle too and can help you with whatever you need. Whether you are looking for weight loss, fitness, health, training for an event or you just want to be healthier – Fitness Enhancement has the best Personal Trainers with the experience and knowledge to get you there.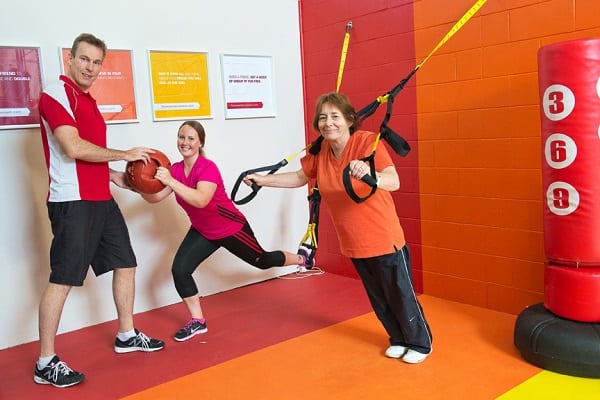 We make an effort to get to know you
We spend the time getting to know all our clients and making sure that every individual receives a unique Training session for their needs. Your Personal Trainer will help you set goals and make sure that every exercise in every session helps get you one step closer to those goals. Working with a Personal Trainer has been shown to increase your results, increase the length of time you stick with training and helps you maximise your time. The expertise and motivation that your Trainer will bring makes every session more fun, more interesting and more effective.
100% private training
If you're not into the gym scene, don't worry, we're not either. Fitness Enhancement Personal Training Lambs Valley is 100% private, the Trainer is 100% focussed on you and your session. There's no distractions, no spectators, just you and your Trainer. We've been trusted by our clients since 1999. Experience the Fitness enhancement difference for yourself.