We believe everyone is unique, so our Personal Training is just that, training that's PERSONAL. Worried you're not fit enough to make a start? Don't worry, every session is customized around you and your ability. We've helped thousands of clients over the last two decades, so no matter what your goal, we can help you.
Get fit at your doorstep
Our mobile Personal Trainers are ready to help you get the fittest you've ever been!
Are you looking for the best mobile Personal Trainers in West Ryde? You have found them! Our award-winning team of mobile Personal Trainers will come to you anywhere in West Ryde and all surrounding areas. Our amazing mobile Personal Trainers will take the time to get to know you. Every workout will be fully personalised to suit your unique goals and abilities. Experience the Fitness Enhancement difference yourself and make a start with our mobile Personal Trainers in West Ryde.
It's free to chat with one of our Trainers about how we can help you achieve your goals. Got questions? We're here to answer them 24/7, simply fill out the form below or give us a call. Don't put off being the best version of you. It only takes a minute to make a start by filling out the form below.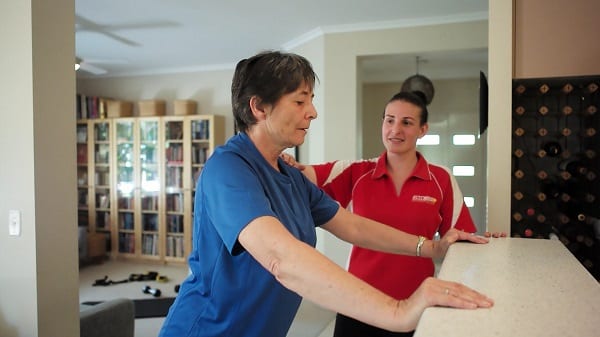 A Trainer who comes to you
Meet your mobile Personal Trainer in a local park in West Ryde or get them to come to you so you can work out in the privacy of your own home! We understand that a gym environment can be intimidating, especially if you are new to exercise. Our mobile Personal Trainers will make sure you feel comfortable with your workouts and will only give you exercises suited to your fitness level. Whether your goal is weight loss, building up your fitness level, or strength training, our mobile Personal Trainers in West Ryde can cater to you!
We keep you accountable
Fitness Enhancement has been in business since 1999. Our mobile Personal Trainers in West Ryde know thousands of different exercises to offer you variety and safety for your training sessions. Training with a qualified and professional Trainer can make all the difference to your sessions. A Personal Trainer will keep you accountable and help you keep working towards your goals. Our mobile Trainers are motivating and encouraging and we genuinely want to get you the results you want and deserve.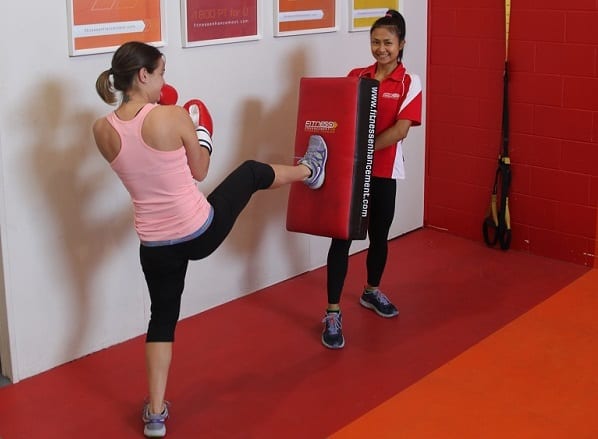 The results we get our clients has seen us be awarded one of the top 5 Personal Training businesses in Australia! Making you number 1, has seen us be awarded the number 1 Mobile Personal Training company in Australia! We have over two decades of experience in helping people just like you achieve their goals.