Better than Boot Camp
Our PT8 classes are better than Boot Camp! Every single session is different and packed full of Boot Camp style exercises as well as a variety of functional training, Cross Fitness, HIIT, Kickboxing, Boxing, body weight exercises, machine weights, ab work, fit balls, medicine balls, kettlebells, battle ropes, suspension training, exercise bikes and a whole lot more. The big difference is our small class sizes. With just 8 people in your session, your Trainer will get to know you and will customise every session to your needs, to get you the best results. Plus with our state-of-the-art heart rate monitoring system, we will make sure every client is training in the right zone at every session.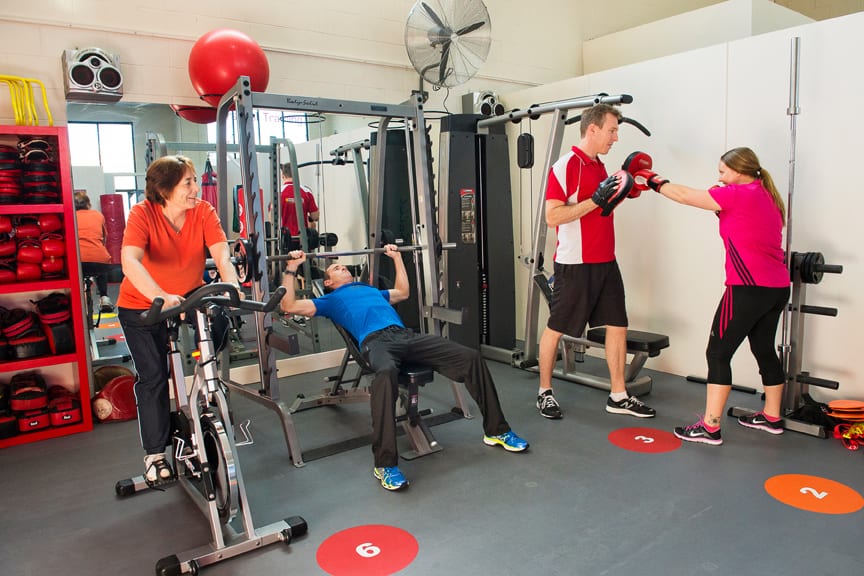 Never be just another number
The best workouts are personalized around you and your unique goals and abilities, which is why big groups of 20-40 people are so much less effective. They are generic and the trainer loses the ability to tailor and cater to different needs. With our classes capped at just 8 people, you will get all the personal attention at a fraction of the cost of a one on one Personal Training session.
No matter what your age, fitness level, goals, or weight, we can adapt the session to you.  Just check out Shari who lost 100kg in our Gold Coast Boot Camps and Personal Training!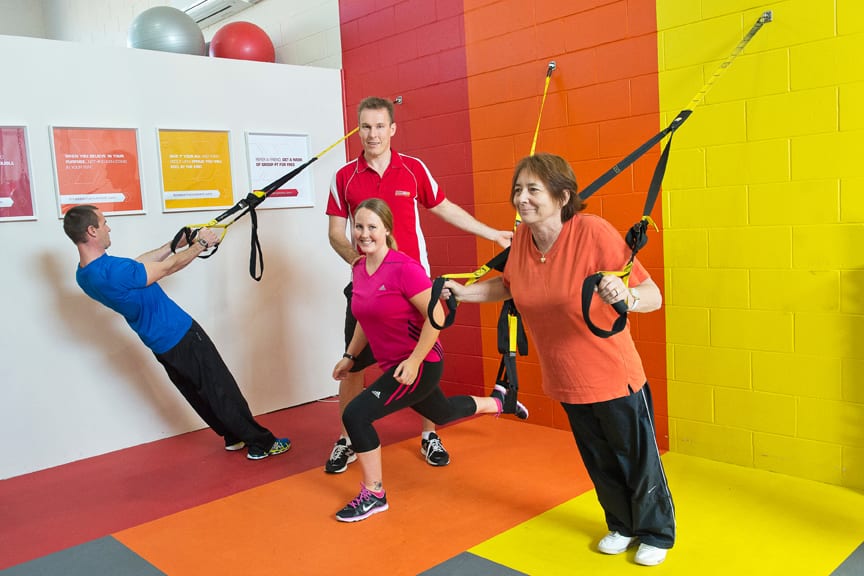 Get a FREE session
Contact us via the form below and try a FREE session with us, so you can experience the PT8 difference for yourself.