100% Private Personal Training Clearview
Time is a precious commodity, and we value every minute you invest in your health and well-being. That's why our Clearview Personal Trainers are available to come to your home, or anywhere you prefer, to train you – 100% private. No time will be wasted commuting or on exercises that don't contribute to your progress.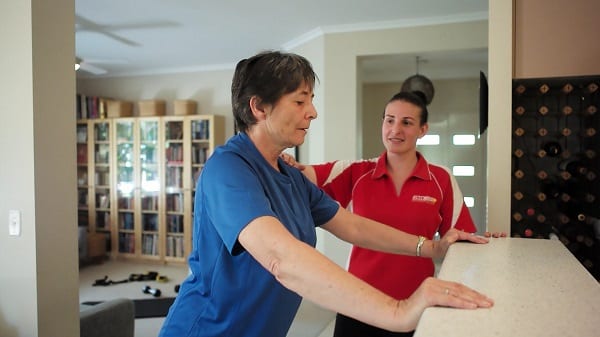 We're throughout Clearview
Feeling unsure about your fitness journey? Don't worry. Our Clearview Personal Trainer will be your guiding light, helping you track your fitness path ahead. We will work closely with you to set specific and measurable goals. We are committed to getting you the results you deserve. Our Personal Trainers can come to you anytime, from 5 in the morning to 9 in the evening. Talk with us today.