The results we get our clients has seen us be awarded one of the top 5 Personal Training businesses in Australia! Making you number 1, has seen us be awarded the number 1 Mobile Personal Training company in Australia! We have over two decades of experience in helping people just like you achieve their goals.
Private Personal Training in your home
Our Trainers will come to you anywhere in Erskine Park!
Are you in Erskine Park and looking for a private mobile Personal Trainer? We have the answer. Fitness Enhancement mobile Personal Trainers are in Erskine Park as well as surrounding Sydney areas and available now to come to you for in-home Training! Different to the average, our Personal Training sessions are 100% private with no gym crowd to deal with, you can feel comfortable in your own home and focus on your Training. Our mobile Personal Training sessions are 100% customised and focussed on your goals so you'll always get the maximum benefits with minimum distractions.
Book a free chat with a local Fitness Enhancement Trainer near you. We service over 2000 suburbs around Australia. Nervous about making a start? Browse our site, learn more about us, and when you're ready book a free chat. There's no time like the present to start achieving a goal. We're here to help you 24/7 so get in touch with us right now!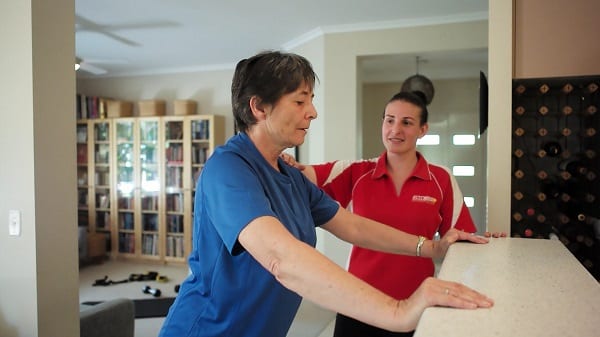 Get results from just one session a week!
How can a mobile Personal Trainer help you? If you struggle with motivation, working with a Personal Trainer has been shown to greatly increase motivation and accountability to keep you going even when you don't feel like it. If you struggle to fit exercise in to your day, good news, working with a mobile Personal Trainer will save time because they come to you, no travel time, traffic, parking or battling crowds for access to equipment. In-home Training gives you a unique Training experience to help you achieve your goals in comfort and privacy!
Supportive and down-to-earth Trainers in Erskine Park
Since our humble beginnings in 1999, Fitness Enhancement has grown to one of the largest and most trusted mobile Personal training companies in Australia, nominated for several awards including Australian Personal Training business of the year 2019. All our Trainers must meet our high standards, have qualifications, experience and insurance to ensure your safety and satisfaction. We only work with Erskine Park mobile Personal Trainers who are friendly, down-to-earth, supportive and positive. Check us out and see for yourself.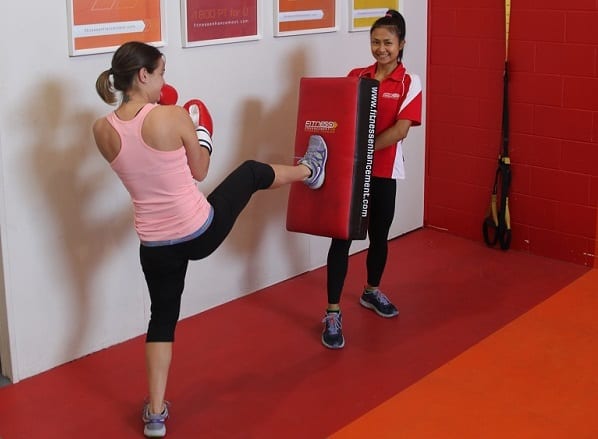 We believe everyone is unique, so our Personal Training is just that, training that's PERSONAL. Worried you're not fit enough to make a start? Don't worry, every session is customized around you and your ability. We've helped thousands of clients over the last two decades, so no matter what your goal, we can help you.