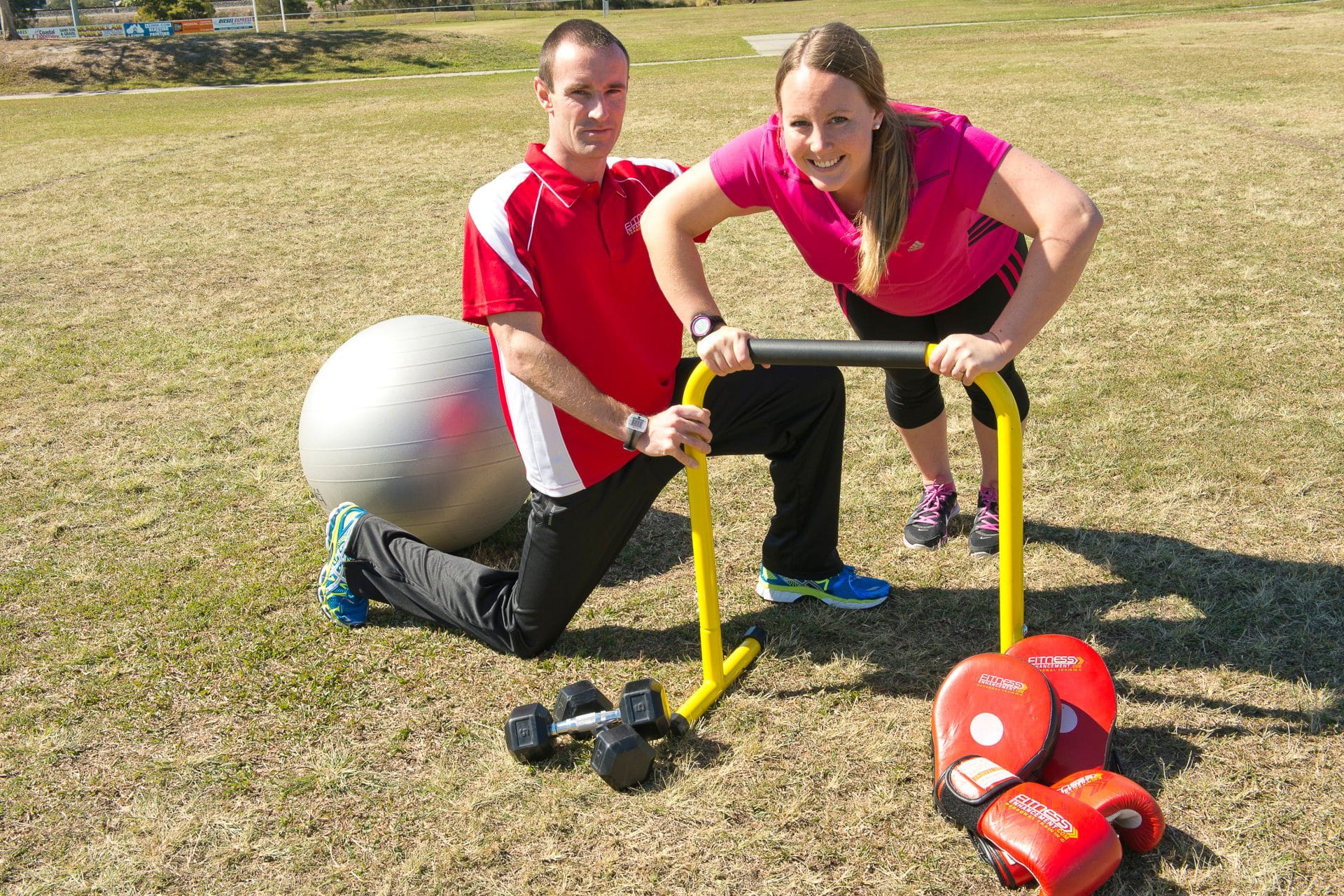 Gift Vouchers
We offer Mobile Personal Training sessions gift vouchers that you can use and enjoy and can gift to a friend or a family member. This can be a great kickstart for a loved one's fitness journey.
No matter where you are in your fitness journey, there's a program for you. Our Mobile Personal Trainers are all over 7 major cities, covering most of Australia, including major cities such as the Gold Coast, Brisbane, the Sunshine Coast, Ipswich, Melbourne, Sydney, Adelaide, and Newcastle; thus, it's easy to book a session and start working out today.
Ranging from a selection of 1-hour mobile PT sessions to 10 1-hour mobile PT sessions, you have the option to pick how many sessions you want to try. But we are confident you will love your sessions and will purchase more.
Purchase Gift Voucher