Not a 'gym person'?
If you are not a 'gym person' then you'll love our 100% private Personal Training studio, in the heart of Woolloongabba.  At our boutique studio, there are no crowds, no egos, and you can train in total comfort and privacy. Not just another member – each and every workout is custom made around you and your unique goals. You will never be bored because you won't be repeating the same session every week. We know thousands of variations of exercises and we take the time to get to know your likes and dislikes so we can always find an exercise that you will love.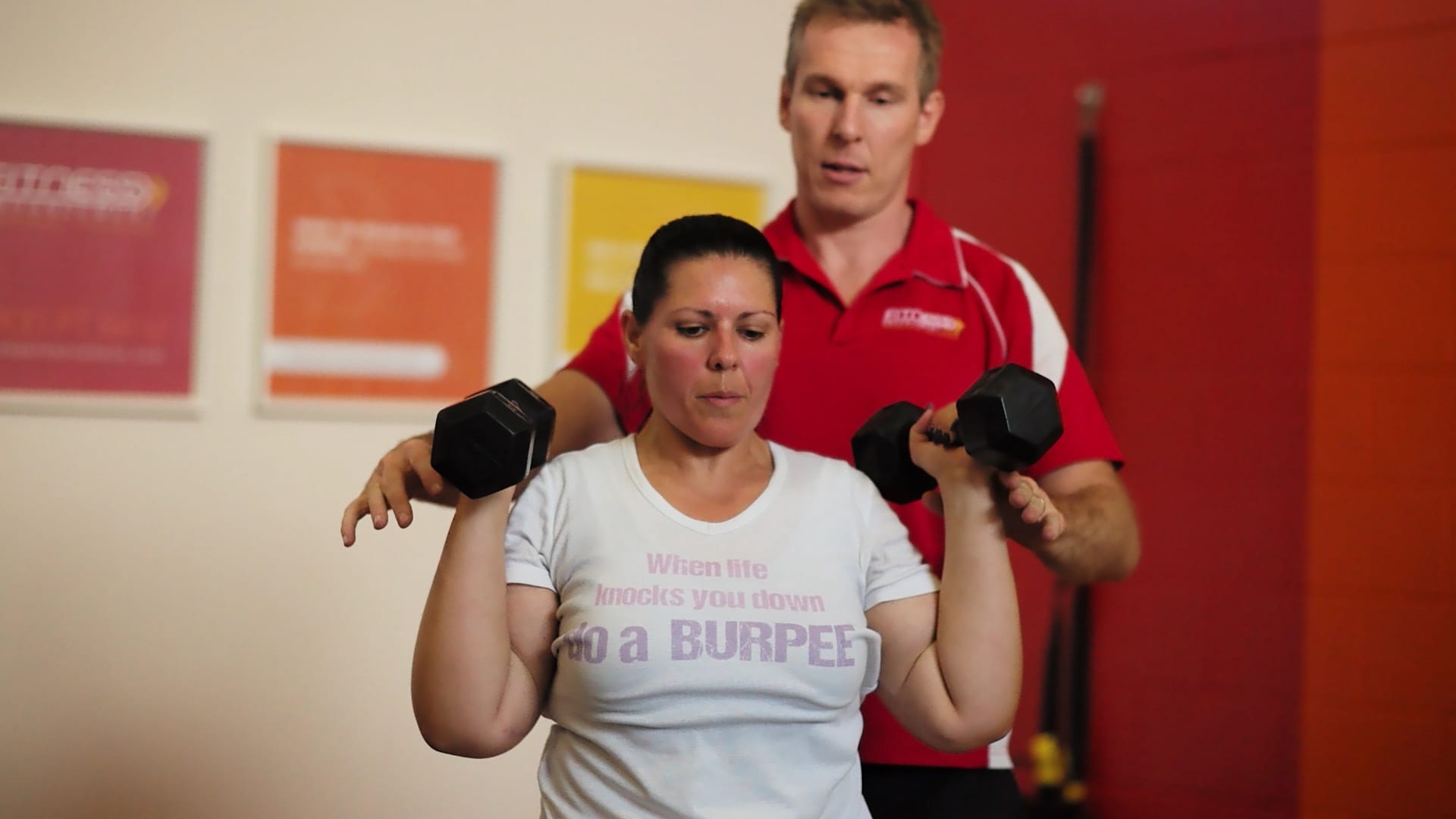 Don't have time to lose weight?
One 30-minute session a week is all it takes to get results! Don't waste your precious time wandering around a big box gym, waiting for equipment and struggling to motivate yourself. We know you don't have much time, your Personal Trainer will pack every single second of your session full of the best, most effective and efficient exercises for your specific needs, to get you to your goal faster. You can squeeze in a quick 30-minute session before work, after work or even on your lunch break. What are you waiting for?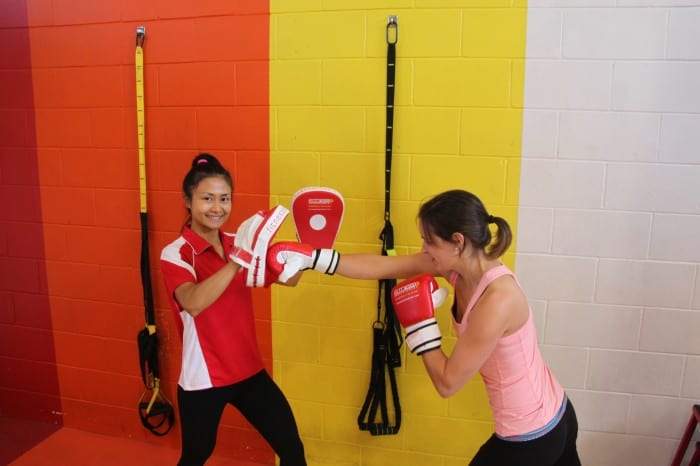 Want value for money results?
Real results you get from Personal Training work out to be much better value than a gym membership you never use. We are affordable, we have no joining fees and no upfront fees. Plus unlike a gym there are no membership fees on top of your Personal Training. All you pay for are the sessions you're planning on using. You can find out more in our FAQ's. If you've ever wasted money on a gym or weight loss program before, we are a more affordable way to get life long results!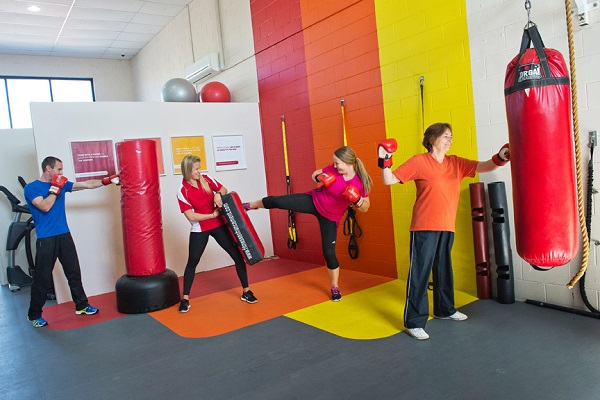 Try our PT8 group classes
If you love the idea of training in our boutique studio but you also like the energy and motivation of working in a group, then you will LOVE our PT8 small group Personal Training. Forget crowded group classes with 20 or 30 people. PT8 gives you the personal attention and results that only a Personal Trainer can give you but for a fraction of the price of one-on-one Personal Training. In our private studio each PT8 Small Group Personal Training Session has no more than 8 people, and we use our amazing heart rate monitoring technology to make sure you're working at the right intensity for your needs every session. Small group size for big results!