During this crazy lockdown period it can seem hard to exercise at home, with gyms closed, playgrounds closed and limited space and equipment. Especially if you're also trying to homeschool your kids for the first time! But it's worth the effort! Here's a few reasons.
Exercise boosts your immune system, helping you to stay healthy. Exercise also helps improve mood, reducing anxiety and depression, reduces stress (which we all have plenty of right now) and can improve your sleep quality. Weight management will be another obvious benefit, especially if you've been snacking or baking a little more than usual being stuck at home. For the kids is super important to get them up and way from screens periodically and give their brain and their eyes a rest, so if you can combine your workout with their outdoor time everyone gets a hit of fresh air and vitamin D at the same time.
Consider this part of their PE class. Here's a few ideas that can span a few age groups and mum and dad can join in too.
Bike ride – riding bikes is great for balance and coordination and boosts the cardiovascular system.

Relay race – depending on how many family members you can set up one or two teams, not only does it promotes exercise but also teamwork and sportsmanship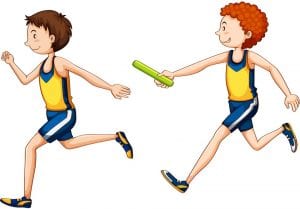 Obstacle course – set up an obstacle course, take turns holding a timer and seeing who can complete it the fastest.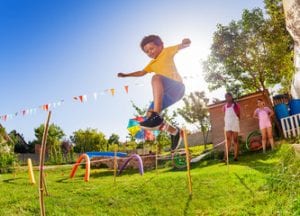 Ball skills – Practice throwing, catching, two and one handed bouncing, then dribbling. Throw and catch off a brick wall. Kicking and dribbling around cones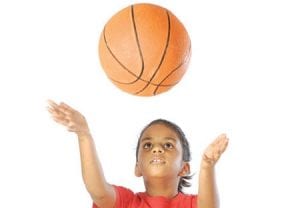 Play tag – the old classic is always good to get everyone up and running around.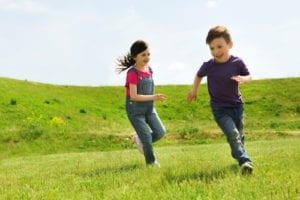 Have a mini-olympics – stage various events and everyone can compete for time or distance 100m sprint, discus with a Frisbee, powerwalk event, shot put with a basketball, standing long jump.