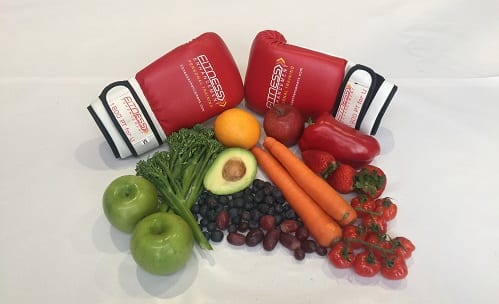 You're unique, so your diet plan should be too
You're unique. You're an individual. There's nobody in the world quite like you. Yet many so-called 'personal' weight loss programs treat you the same as anyone else with similar demographics. If you've ever been given a personal food plan based solely on what you entered into a computer, it's not really personal. If you failed to achieve your goals it may not be your fault, it may be the fault of the generic diet you tried that was so impersonal it was destined to fail from day one.
Face to face is the key to success
The only way to get a truly personalised food plan is face to face with a Dietitian.  In the weight loss industry a Dietitian is also often the only profession qualified and insured to provide specialised nutritional advice, despite many Personal Trainers and self proclaimed weight loss coaches operating outside of their scope of practice.  Our face-to-face sessions whether in person or via Skype, Facebook messenger, phone or other ways mean you get a truly personalised program from an experienced, qualified and caring Dietitian that gives you a much better chance of success than a generic program.  Success is also a whole lot easier with a plan designed to fit in around you and your unique life.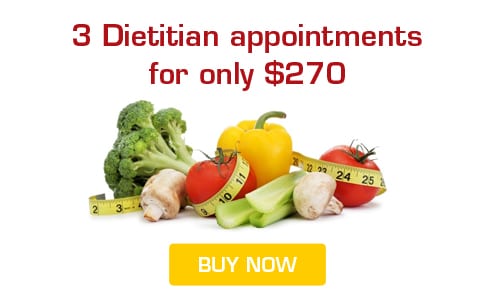 Helping people since 1999
Fitness Enhancement has been in the weight loss industry since 1999.  With hundreds of success stories from our award winning Personal Trainers and other professionals ranging from health and wellness, losing a few kilos to Shari losing 100kg our team of experts around Australia have the experience and passion to help you too.