Personal Training that's right for you
Get started with your fitness with our friendly and down-to-earth Trainers
Fitness Enhancement Personal training has qualified and experienced Personal trainers in Tomago, and all surrounding Newcastle areas. Don't be just another number in a crowded gym scene. Our Tomago Personal Trainers treat you like the unique individual you are and work closely with you to get to know your history, special needs, your likes, dislikes, your goals and the direction of your fitness journey. Based on this you will have specific sessions planned just for you and your individual needs. Every session will be different from the last to keep you motivated and keep your body guessing and progressing.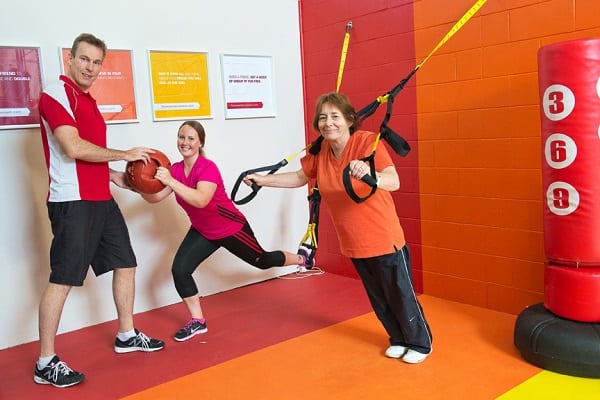 We'll hold you accountable
Having the guidance of a Trainer is proven to increase your motivation, accountability, get you results faster, and help you stick with it for longer. Having the company of a friend or loved one has also been shown to be just a beneficial – so why not do both? As an added bonus you can have a friends or family members join your sessions for just a small fee! We believe in doing whatever it takes to help keep you motivated and get you results.
Knowledgeable Trainers in Tomago
Work with the best Personal Trainers in the business. Fitness Enhancement is an award winning Personal Training company, we are nation-wide and have been in business since 1999. We have the experience and knowledge to give you thousands of different exercises. You can rest assured knowing that you are placing your health and fitness in professional hands. All our Trainers are fully qualified and insured, your safety is our priority.