We believe everyone is unique, so our Personal Training is just that, training that's PERSONAL. Worried you're not fit enough to make a start? Don't worry, every session is customized around you and your ability. We've helped thousands of clients over the last two decades, so no matter what your goal, we can help you.
Get started with your fitness
Our mobile Personal Trainers will help you with your training goals
Our mobile Personal Trainers come to you anywhere in Oxley Park and all surrounding suburbs in Sydney. All our mobile Personal Trainers are fully qualified and insured. Work out in the privacy of your own home or meet your mobile Personal Trainer in a nearby local park in Oxley Park. We work around whatever suits you the best! Our friendly Personal Trainers will bring all equipment needed for your training session, so all you need to do is turn up to your session!
It's free to chat with one of our Trainers about how we can help you achieve your goals. Got questions? We're here to answer them 24/7, simply fill out the form below or give us a call. Don't put off being the best version of you. It only takes a minute to make a start by filling out the form below.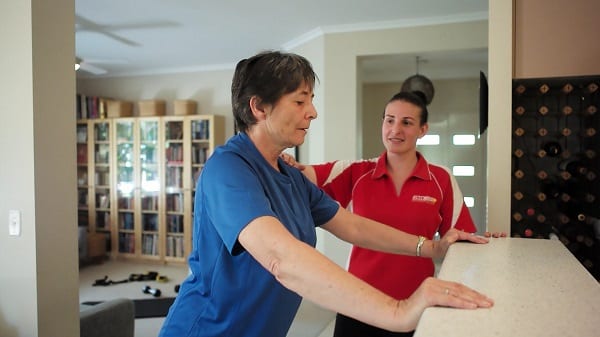 Affordable training sessions
You will feel safe and comfortable training with our down-to-earth mobile Personal Trainers. We don't do "one-size-fits-all" programs, but you will get a personalised workout tailored to suit your goals each time you train with your Personal Trainer. Why not include your family and friends in your training sessions for extra motivation? At Fitness Enhancement, we want to make training affordable and only charge additional $10 per person per session for you to train with your friends. We think it's a great way to increase your motivation and share the joy of exercise plus keep to the cost down!
In-home Personal Trainers in Oxley Park
Our in-home Personal Trainers are always friendly, polite, and professional. We want you to get the results you want and deserve! Our mobile Trainers will come to you and make training easy and convenient by working around your busy schedule. We understand that not everyone feels comfortable in a gym environment. Getting a mobile Trainer to come to you, ensures you get the privacy for your workouts. With our in-home Trainers, you'll get the benefit of exercise in the safety and comfort of your own home. Your mobile Oxley Park Personal Trainer is always fully focused on you and your training session.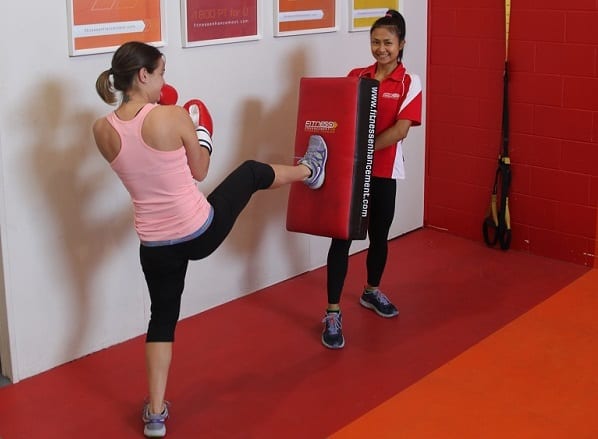 We remove the hassles and make fitness convenient, non-judgmental and tailored to your goals. Everyone is an individual with different goals, abilities and limitations, so every session is unique. We specialize in helping people overcome the problems they had in their last fitness or weight loss program.