The results we get our clients has seen us be awarded one of the top 5 Personal Training businesses in Australia! Making you number 1, has seen us be awarded the number 1 Mobile Personal Training company in Australia! We have over two decades of experience in helping people just like you achieve their goals.
Personal Training in your home
Our mobile Trainers come to you anywhere in North Parramatta
Our mobile Personal Trainers are professional and qualified and available throughout North Parramatta. Fitness Enhancement has been in business since 1999 and our mobile Trainers cover all of Sydney and most other major cities in Australia. Having a mobile Personal Trainer come to you, makes working out very convenient! With our in-home Personal Trainers on the Gold Coast, Melbourne, Brisbane, Sydney and the Sunshine Coast you don't need to worry about taking the time to drive to a gym and then back home. Our friendly Personal Trainers will bring all equipment to you!
We remove the hassles and make fitness convenient, non-judgmental and tailored to your goals. Everyone is an individual with different goals, abilities and limitations, so every session is unique. We specialize in helping people overcome the problems they had in their last fitness or weight loss program.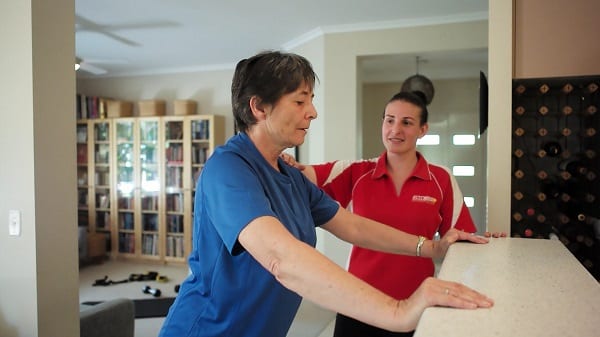 Personalised training sessions
Forget cookie cutter programs, our mobile Personal Trainers make sure your workout is tailored to your goals and abilities. Your Personal Training session can be private, or you can get your family and friends to join in for just extra $10 per person per session! Having the support of your Trainer plus your partner and other family is highly important to reach your fitness goals. That's why we encourage you to get even your kids to join in your mobile Personal Training sessions to share the fun!
Mobile Personal Training in your local park
Your mobile Personal Trainer will come to you in one of your local parks in North Parramatta or at your house. Whatever you choose, your Trainer will make sure you get an amazing workout each time. If you are new to exercise, we understand you can be a bit nervous. Our mobile Personal Trainers are down-to-earth, real people and we'll make sure you'll feel comfortable when exercising and give you a workout to suit your fitness level.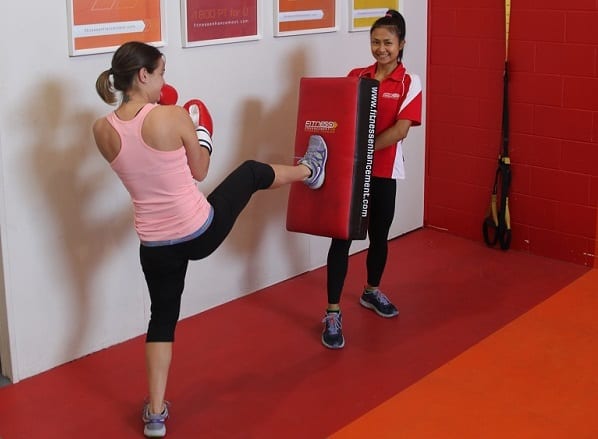 It's free to chat with one of our Trainers about how we can help you achieve your goals. Got questions? We're here to answer them 24/7, simply fill out the form below or give us a call. Don't put off being the best version of you. It only takes a minute to make a start by filling out the form below.